Goodreads helps you keep track of books you want to read.
Start by marking "Banshee" as Want to Read:
Banshee
Cities Fall. Dragons Rise. War Begins.
The war for earth began in Hell. First came the earthquakes. Then came the floods. Finally, from the darkened mines, caves and pits, the creatures of our nightmares boiled forth to sweep across the planet in a wave of death.
Mankind, on the run and unprepared, is not alone. We have dragons.
Emerging from their slumber, giant dragons sele
...more
Left-handed. Father of an apparent nudist. Husband to a half-Norwegian. Herder of cats and dogs. Lover of pie. I write books. I've had an unhealthy fascination with dragons since the age of-- well, for a while. Native Floridian. Current Tennessean. Location subject to change based on insurrection, upheaval, or availability of coffee. Nineteen books and counting, with no end in sight. You've been w
...more
Related Articles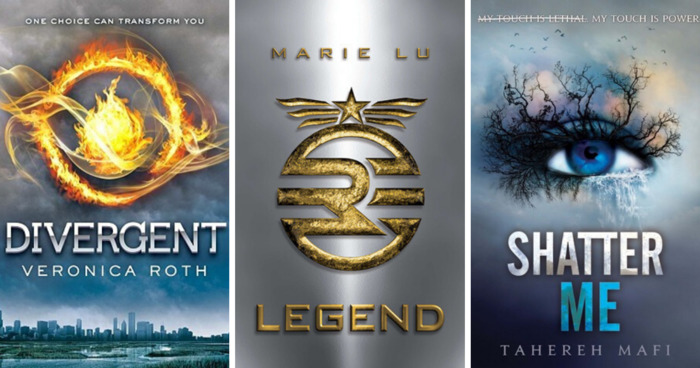 As fans of The Hunger Games know, your enemies always seem to reemerge right when you least expect them. That's right, this month, Suzanne Collin...