Goodreads helps you keep track of books you want to read.
Start by marking "I'm Not Here to Give a Speech" as Want to Read:
I'm Not Here to Give a Speech
The complete speeches of Nobel laureate and beloved novelist Gabriel García Márquez collected and published in English for the first time.

García Márquez has charmed generations of readers with his distinctive and richly expressive style. His talent for language is seen here as never before, in the public speeches he gave throughout his extraordinary life. These speeches ch
...more
Published November 6th 2014 by Viking (first published 2010)
Gabriel José de la Concordia Garcí­a Márquez was a Colombian novelist, short-story writer, screenwriter and journalist. Garcí­a Márquez, familiarly known as "Gabo" in his native country, was considered one of the most significant authors of the 20th century. In 1982, he was awarded the Nobel Prize in Literature.

He studied at the University of Bogotá and later worked as a reporter for the Colombian
...more
Related Articles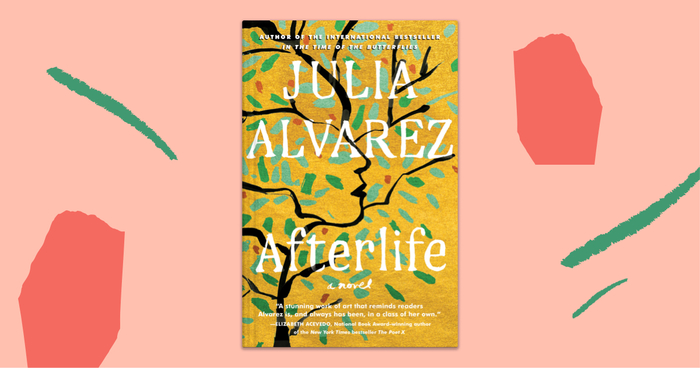 In a year that seems to present new challenges for us at every turn, Julia Alvarez's latest novel, Afterlife, has arrived at the perfect time.
"لأننا كنا قد ابتلعنا معًا كميات كبيرة من الموسيقى، بحيث لم يعد أمامنا سبل للتراجع"
— 7 likes
"أعترف بأنني فعلت كل ما هو ممكن كيلا أحضر هذه الندوة. حاولت أن أمرض، سعيت لأن أصاب بنزلة رئوية، ذهبت الى الحلاق على أمل ان يذبحني، وأخيرا، خطرت لي فكرة المجيء بدون سترة رسمية وبلا ربطة عنق كيلا يسمحوا لي بالدخول الى إجتماع بالغ الرسمية كهذا، ولكنني نسيت إنني في فنزويلا، حيث يمكن الذهاب الى كل مكان بالقميص.."
— 0 likes
More quotes…