Goodreads helps you keep track of books you want to read.
Start by marking "Paid For: My Journey Through Prostitution" as Want to Read:
Paid For: My Journey Through Prostitution
An astonishingly brave memoir of life in prostitution and its lingering influence on a woman's psyche and life.

"The best work by anyone on prostitution ever, Rachel Moran's Paid For fuses the memoirist's lived poignancy with the philosopher's conceptual sophistication. The result is riveting, compelling, incontestable. Impossible to put down. This book provides all anyone
...more
Published September 8th 2015 by W. W. Norton Company (first published January 13th 2013)
Rachel Moran is the founder of the organization SPACE International (Survivors of Prostitution-Abuse Calling for Enlightenment). She has a bachelor's degree in journalism and a master's degree in creative writing and speaks globally on prostitution and sex-trafficking. She lives in Dublin, Ireland.
News & Interviews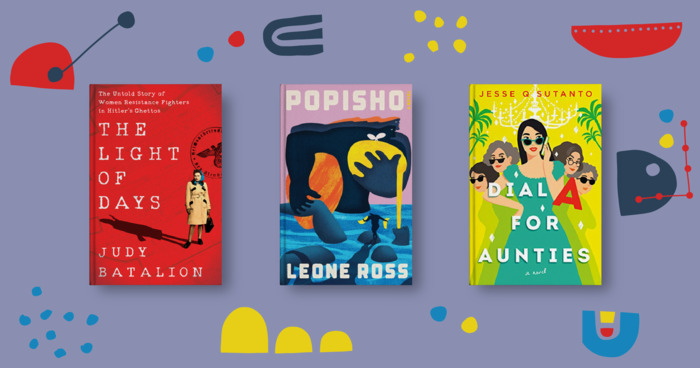 According to some historians, the month of April is actually named after Aphrodite, the Greek goddess of love, by way of the Romans....
"Prostitution clearly promotes the depersonalisation of sex, which can never be good news for women—any women. Prostitution has a ripple effect. It creates the illusory view in the minds of men that women are not human beings as men are, but simply the walking carrier of a product, and that they serve one principal function, whether or not they are paid for it, which is to be used as vessels for the sexual release of men. They are effortlessly and imperceptibly relegated from the realms of the human. They are not people on a par with their male counterparts. How could they be, when their principal function is as something to be fucked? Prostitution obscures women's humanity from society generally, but it also causes women specifically to lose sensitivity to their own humanity by way of tolerating the prostitution of others of their gender. When women tolerate prostitution they are actually tolerating the dehumanisation of their own gender in a broader and more encompassing sense. Countries with male-majority governments are implementing the legalisation of prostitution with frightening rapidity throughout the western world. Where is the female revolt towards all this? There is no widespread female revolt because female sexuality has so long been viewed as a commodity that woman have begun to believe in the necessity of a separate class of women to provide it. If a woman tolerates this treatment of her fellow women, if she accepts it under the banner of 'liberalism' or anything else, then she must also accept that she herself is only removed from prostitution by lack of the circumstances necessary to place her there. Should these circumstances ever occur, her body, too, would be just as welcome for mauling, sucking and fucking by the clients of the brothels and would be just as reviled by the men who are on the look-out for a wife. The acceptance of prostitution makes all women potential prostitutes in the public view since there are only two requirements for a woman to work in a brothel: one is that circumstance has placed her so (and who knows when that can happen, to any of us?) and the other is that she has a vagina, and all women are born meeting at least one of these requirements. It bears repeating: if the commodification of women is to be accepted then all women fall under that potential remit. If a woman accepts prostitution in society, then she accepts this personal indenture, whether she knows it or not; and yes, that is a loss. As"
— 4 likes
"When women tolerate prostitution they are actually tolerating the dehumanisation of their own gender in a broader and more encompassing sense."
— 4 likes
More quotes…