Goodreads helps you keep track of books you want to read.
Start by marking "The Prose Edda" as Want to Read:
The Prose Edda
'What was the beginning, or how did things start? What was there before?'

The Prose Edda is the most renowned of all works of Scandinavian literature and our most extensive source for Norse mythology. Written in Iceland a century after the close of the Viking Age, it tells ancient stories of the Norse creation epic and recounts the battles that follow as gods, giants, d
...more
Published July 28th 2005 by Penguin Classics (first published 1220)
Snorri Sturluson (also spelled Snorre Sturlason) was an Icelandic historian, poet and politician. He was twice elected lawspeaker at the Icelandic parliament, the Althing. He was the author of the Prose Edda or Younger Edda, which consists of Gylfaginning ("the fooling of Gylfi"), a narrative of Norse mythology, the Skáldskaparmál, a book of poetic language, and the Háttatal, a list of verse forms
...more
Related Articles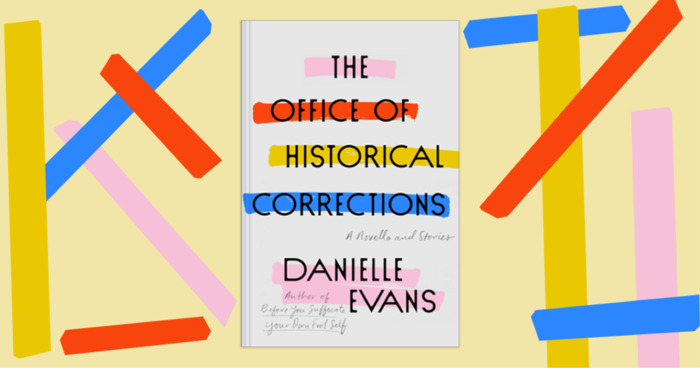 Danielle Evans was just 26 when she released her short story collection Before You Suffocate Your Own Fool Self in 2010, a multi-award-winning...
"And now, if you have anything more to ask, I can't think how you can manage it, for I've never heard anyone tell more of the story of the world. Make what use of it you can."
— 17 likes
"But Loki's relations with Svadilfari were such that a while later he gave birth to a colt."
— 13 likes
More quotes…