Goodreads helps you keep track of books you want to read.
Start by marking "The Secret Teachers of the Western World" as Want to Read:
The Secret Teachers of the Western World
This epic study unveils the esoteric masters who have covertly impacted the intellectual development of the West, from Pythagoras and Zoroaster to the little-known modern icons Jean Gebser and Schwaller de Lubicz.

Running alongside the mainstream of Western intellectual history there is another current which, in a very real sense, should take pride of place, but which for
...more
Published December 8th 2015 by Tarcherperigee (first published October 13th 2015)
Gary Lachman is an American writer and musician. Lachman is best known to readers of mysticism and the occult from the numerous articles and books he has published.
News & Interviews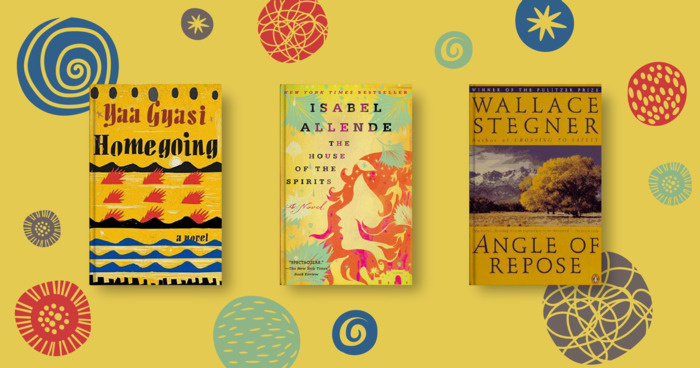 Why not focus on some serious family drama? Not yours, of course, but a fictional family whose story you can follow through the generations of...
"In Book XI of the Corpus Hermeticum, Nous explains to Hermes that "within God everything lies in the imagination," and goes on to give a description of what he can expect from gnosis. Command your soul to go anywhere and it will be there quicker than your command. Bid it to go to the ocean and again it is there at once . . . Order it to fly up to heaven and it will need no wings . . . If you do not make yourself equal to God you cannot understand him. Like is understood by like. Grow to immeasurable size. Be free from every body, transcend all time. Become eternity and thus will you understand God . . . Consider yourself immortal and able to understand everything: all arts, sciences, and the nature of every living creature . . . Sense as one within yourself the entire creation . . . Conceive yourself to be in all places at the same time . . . Conceive all things at once: times, places, actions, qualities and quantities: then you can understand God.26"
— 0 likes
"There is a sense that people of the Middle Ages did not feel space in the same way we do, as an empty expanse through which we move, or as a box in which we are contained. In Saving the Appearances (1957), Owen Barfield suggested that medieval man did not feel he was within space as if it were a container. Rather, for Barfield, medieval man wore the world like a garment. Medieval man, Barfield suggests, saw the world quite differently than we do. For him the air was "filled with light proceeding from a living sun, rather as our own flesh is filled with blood from a living heart." The night sky was not a "homogenous vault pricked with separate points of light, but a regional qualitative sky . . . from which . . . the great zodiacal belt . . . the planets and the moon . . . are raying down their complex influences on the earth."16 Barfield says that although he may not have heard it, medieval man believed in the music of the spheres and he took for granted the correspondences between things on Earth and those above: the moon's correspondence with growth, the sun's with gold, Venus's with copper, that of Mars with iron, and Saturn with lead. For Barfield, this meant that our medieval ancestors lived in a much more "participatory" relationship to the world than we do. They were "in" the world in a way that we are not, much more like figures in a painting than objects in a box. There was, we can say, a felt continuity between themselves and the world around them."
— 0 likes
More quotes…