Goodreads helps you keep track of books you want to read.
Start by marking "An Otter's Story" as Want to Read:
An Otter's Story
A true story of the lives of two otters, their parents and cubs. The story was written by a Minnesota naturalist in the hope that it would clear up some of the misunderstanding about these little animals
Published April 3rd 1953 by Viking Children's Books
Emil Liers, a noted Minnesota naturalist, raised otters for years and studied them extensively. He found they were easily tamed and made delightful pets, even coming to him when he whistled.
News & Interviews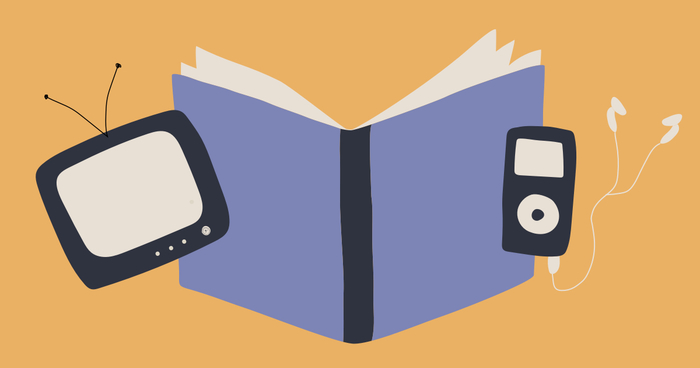 Are you new to reading mysteries and thrillers and feeling overwhelmed by where to start? As all good detectives know, narrowing down the list ...