Goodreads helps you keep track of books you want to read.
Start by marking "This World Bites (Cera Chronicles, #1)" as Want to Read:
This World Bites (Cera Chronicles, #1)
It's her first day on a new world, and Cera's already found trouble. Michael, her guardian, is bitten by a zombie and will soon join the undead ranks.

Everyone tells her there's no cure, but Cera won't give up. She'll face off with zombie hordes, demon slavers, and black market informants if it means she'll find a cure for Michael.

But she's not the only one hunting for so
...more
Published January 19th 2015 by Stoneword Press
Loni Townsend
Wife. Mother. Writer. Ninja. Squirrel.

By day, she writes code. By predawn darkness, she writes fantasies. All other times, she writes in her head.

People call her peculiar with a twisted sense of fashion, but don't let those understatements fool you. Her behavior is perfectly normal for a squirrel disguised as a human. That's part of being an epic ninja—-blending in.

She makes her home
...more
News & Interviews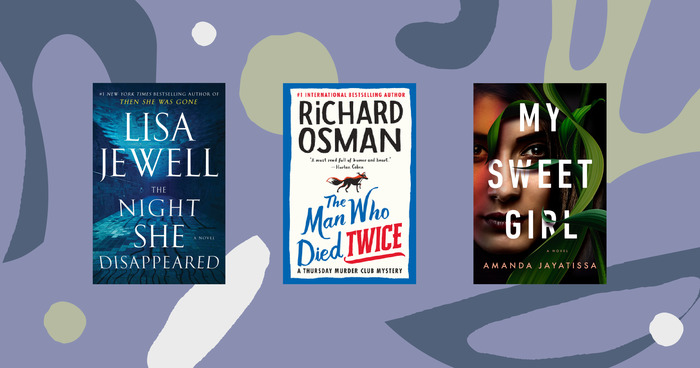 As the summer comes to a close and the days grow shorter, it's natural that we're drawn to what hides in the shadows. Mystery stories are...