Goodreads helps you keep track of books you want to read.
Start by marking "St. Paul: The Apostle We Love to Hate" as Want to Read:
St. Paul: The Apostle We Love to Hate
St. Paul is known throughout the world as the first Christian writer, authoring fourteen of the twenty-seven books in the New Testament. But as Karen Armstrong demonstrates in St. Paul: The Apostle We Love to Hate, he also exerted a more significant influence on the spread of Christianity throughout the world than any other figure in history. It was Paul who established th
...more
Published September 22nd 2015 by New Harvest
Karen Armstrong, a comparative religion specialist is the author of numerous books on religion, including The Case for God, A History of God, The Battle for God, Holy War, Islam, Buddha, and Fields of Blood, as well as a memoir, The Spiral Staircase.

Her work has been translated into 45 languages. In 2008 she was awarded the TED Prize and began working with TED on the Charter for Compassion,
...more
Other books in the series
Icons
(1 - 10 of 11 books)
News & Interviews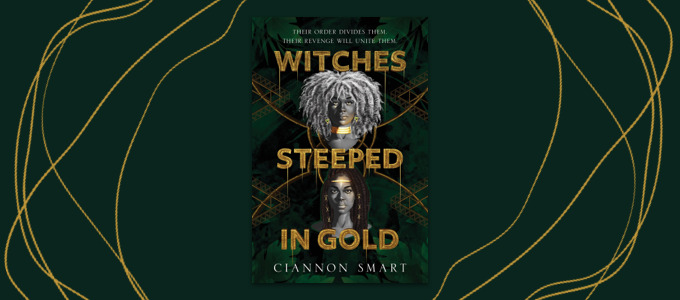 Ciannon Smart has been holed up in her England home since the pandemic began a year ago, but by no means has she been idle. She's been on...
"Paul had been doing his best to hasten the coming of the Messiah; that was the "good" that he was trying to do. But in an overwhelming moment of truth, he realized that Jesus's followers were absolutely right and that his persecution of their community had actually impeded the arrival of the Messianic Age. As if this were not enough, his violence had broken the fundamental principles of the Torah: love of God and love of neighbor. In his excessive ardor for the law's integrity, he had forgotten God's stern command: "Thou shalt not kill."
— 2 likes
"According to Luke, far from denouncing the cult, like Stephen, they worshipped together every day in the temple.22 Indeed, the revered Pharisee Gamaliel, whose views were more liberal than Paul's, is said to have advised the Sanhedrin to leave the Jesus movement alone: If it was of human origin, it would break up of its own accord like other recent protest groups.23 But for Paul, the Hellenistic followers of Jesus were insulting everything he believed to be most sacred, and he greatly feared that their devotion to a man executed so recently by the Roman authorities would put the entire community at risk. Paul himself had never had any dealings with Jesus before his death, but he would have been horrified to learn that Jesus had desecrated the temple and argued that some of God's laws were more important than others. For a Pharisee with extreme views, like Paul, a Jew who did not observe every single one of the commandments was endangering the Jewish people, since God could punish such infidelity as severely as he had punished the ancient Israelites in the time of Moses. But above all, Paul was scandalized by the outrageous idea of a crucified Messiah.24 How could a convicted criminal possibly restore the dignity and liberty of Israel? This was an utter travesty, a scandalon or "stumbling block." The Torah was adamant that such a man was hopelessly polluted: "If a man guilty of a capital offense is put to death and you hang him on a gibbet, his body must not remain on the tree overnight; you must bury him the same day, for the one who has been hanged is accursed of God, and you must not defile the land that Yahweh your God has given you."25 True, his followers insisted that Jesus had been buried on the day of his death, but Paul was well aware that most Roman soldiers had little respect for Jewish sensibilities and might well have left Jesus's body hanging on his cross to be consumed by birds of prey. Even though this was no fault of his own, such a man was an abomination and had defiled the Land of Israel.26 To imagine that these desecrated remains had been raised to the right hand of God was abhorrent, unthinkable, and blasphemous. It impugned the honor of God and his people and would delay the longed-for coming of the Messiah, so it was, Paul believed, his duty to eradicate this sect."
— 0 likes
More quotes…