Goodreads helps you keep track of books you want to read.
Start by marking "لأنني قلت ذلك ! 366 فكرة ثابتة وملهمة عن أساليب التربية والحياة الأسرية" as Want to Read:
لأنني قلت ذلك ! 366 فكرة ثابتة وملهمة عن أساليب التربية والحياة الأسرية
عرض 366 فكرة ثاقبة وملهمة عن أساليب التربية والحياة الأسرية، والتي تساعد على التخفيف من ثورة الآباء ويضيء كل ما يخص تربية الأطفال بدءاً من المصروف إلى مشاحنات الإخوة، ويحمل الطابع العملي المغلف بالفضنة والحكمة، ويتسم بخفة الظل والحصافة وتوليد الأفكار التربوية، يوضح العلاقة المعقدة بين تربية الأطفال والزواج والأسرة.

وقد استمد "روزموند" فلسفته من عصر يتسم بأنه أكثر بساطة لم ي
...more
Paperback
,
الأولى
,
416 pages
Published 2006 by مكتبة جرير (first published August 1st 1996)
John Rosemond has worked with families, children, and parents since 1971 in the field of family psychology. In 1971, John earned his masters in psychology from Western Illinois University and was elected to the Phi Kappa Phi National Honor Society. In 1999, his alma mater conferred upon John the Distinguished Alumni Award, given only once per year. Upon acceptance, he gave the commencement address
...more
Related Articles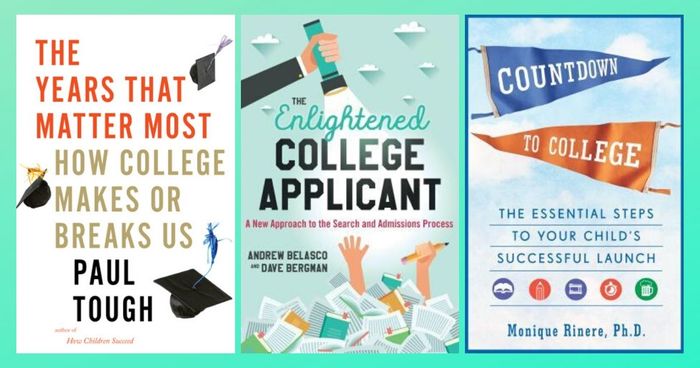 Across the U.S., many high-school seniors are entering the nail-biting period of waiting for college admissions decisions. While the die has been...