Goodreads helps you keep track of books you want to read.
Start by marking "The Open Society and Its Enemies" as Want to Read:
The Open Society and Its Enemies
Written in political exile in New Zealand during the Second World War and published in two volumes in 1945, The Open Society and its Enemies was hailed by Bertrand Russell as a 'vigorous and profound defence of democracy'. This legendary attack on the philosophies of Plato, Hegel and Marx prophesied the collapse of communism in Eastern Europe and exposed the fatal flaws of
...more
Published May 24th 2002 by Routledge (first published 1956)
Sir Karl Raimund Popper, FRS, rose from a modest background as an assistant cabinet maker and school teacher to become one of the most influential theorists and leading philosophers. Popper commanded international audiences and conversation with him was an intellectual adventure—even if a little rough—animated by a myriad of philosophical problems. He contributed to a field of thought encompassing
...more
Other books in the series
News & Interviews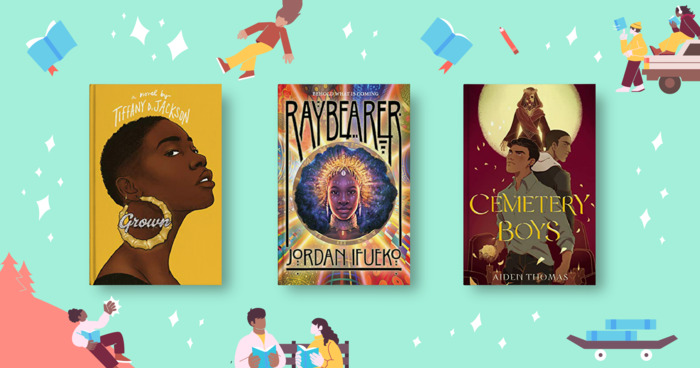 Magic and myth, getting real and standing up for what's right, love and longing, growing up and falling in love. Get ready for some of the best...
"The so-called paradox of freedom is the argument that freedom in the sense of absence of any constraining control must lead to very great restraint, since it makes the bully free to enslave the meek. The idea is, in a slightly different form, and with very different tendency, clearly expressed in Plato.

Less well known is the paradox of tolerance: Unlimited tolerance must lead to the disappearance of tolerance. If we extend unlimited tolerance even to those who are intolerant, if we are not prepared to defend a tolerant society against the onslaught of the intolerant, then the tolerant will be destroyed, and tolerance with them. — In this formulation, I do not imply, for instance, that we should always suppress the utterance of intolerant philosophies; as long as we can counter them by rational argument and keep them in check by public opinion, suppression would certainly be unwise. But we should claim the right to suppress them if necessary even by force; for it may easily turn out that they are not prepared to meet us on the level of rational argument, but begin by denouncing all argument; they may forbid their followers to listen to rational argument, because it is deceptive, and teach them to answer arguments by the use of their fists or pistols. We should therefore claim, in the name of tolerance, the right not to tolerate the intolerant. We should claim that any movement preaching intolerance places itself outside the law, and we should consider incitement to intolerance and persecution as criminal, in the same way as we should consider incitement to murder, or to kidnapping, or to the revival of the slave trade, as criminal."
— 552 likes
"We must plan for freedom, and not only for security, if for no other reason than only freedom can make security more secure."
— 29 likes
More quotes…