Goodreads helps you keep track of books you want to read.
Start by marking "الهويات القاتلة" as Want to Read:
الهويات القاتلة
"منذ أن غادرت لبنان للاستقرار في فرنسا، كم من مرة سألني البعض عن طيب نية إن كنت أشعر بنفسي "فرنسياً" أم "لبنانياً". وكنت أجيب سائلي على الدوام: "هذا وذاك!"، لا حرصاً مني على التوازن والعدل بل لأنني سأكون كاذباً لو قلت غير ذلك. فما يحدد كياني وليس كيان شخص آخر هو أنني أقف على مفترق بين بلدين، ولغتين أو ثلاث لغات، ومجموعة من التقاليد الثقافية. وهذا بالضبط ما يحدد هويتي...".
...more
Published 2004 by دار الفارابي (first published October 28th 1998)
Amin Maalouf (Arabic: أمين معلوف; alternate spelling Amin Maluf) is a Lebanese journalist and novelist. He writes and publishes primarily in French.

Most of Maalouf's books have a historical setting, and like Umberto Eco, Orhan Pamuk, and Arturo Pérez-Reverte, Maalouf mixes fascinating historical facts with fantasy and philosophical ideas. In an interview Maalouf has said that his role as a writer
...more
News & Interviews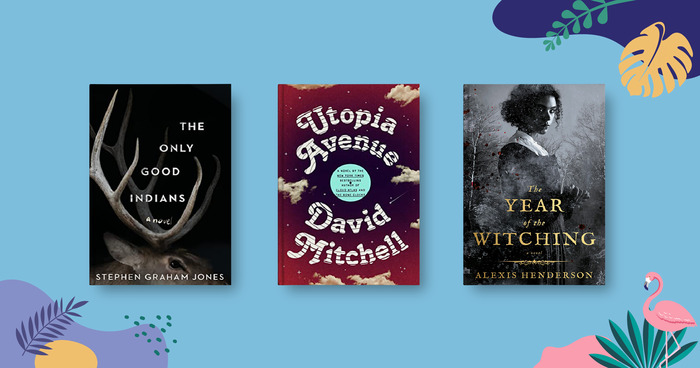 The must-read summer beach book is a kind of American tradition. The crash of the waves. The glare of the sun. The sand in the pages. Is t...
"What makes me myself rather than anyone else is the very fact that I am poised between two countries, two or three languages, and several cultural traditions. It is precisely this that defines my identity. Would I exist more authentically if I cut off a part of myself"
— 66 likes
"لقد علّمنا القرن العشرون أنه لا يوجد عقيدة تحريرية بذاتها، فكلها يمكن أن تنحرف، وكلها يمكن أن تشذ، وكلها أيديها ملطخة بالدماء، الشيوعية والليبرالية والقومية وكل الديانات الكبرى وحتى العلمانية. لا أحد يحتكر التعصب، وبالعكس لا أحد يحتكر ما هو إنساني."
— 58 likes
More quotes…