Goodreads helps you keep track of books you want to read.
Start by marking "Just a Little Kiss (Crush, #3)" as Want to Read:
Just a Little Kiss
In the sizzling new novel of Renita Pizzitola's Crush series, Felicity knows that "Summer Boys" are only good for one thing. But what if hooking up with the right guy could lead to a fresh start?

Like most of the residents of her dead-end beach town, Felicity Daniels doesn't know what she wants from her future. Instead of college, she's waiting tables at the local grille
...more
Published August 25th 2015 by Flirt
Renita Pizzitola is the author of New Adult contemporary romance and Young Adult fantasy. When not writing, she can be found feeding her caramel macchiato addiction and reading just about anything she can get her hands on. She lives in Austin, Texas.
Other books in the series
News & Interviews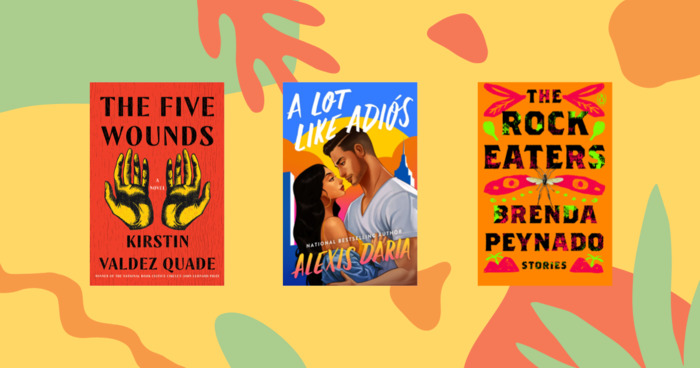 Every year in the U.S., we observe National Hispanic Heritage Month, which runs from September 15 through October 15. And this is the perfect...
"She grew quiet and stared at our hands.

Too quiet.

I glanced at her. "Did I say something wrong?"

"No."

I traced the worry line between her brows. "Then what has you so upset?"

She frowned and blurted, "I like you."

I glanced back at the road. "Uh, I like you too, but I'm definitely not sure how that's a bad thing."

"No, Mason, I really like you."

Wait…My head spun toward hers as a slow smile pulled at my mouth. She liked me, liked me?

"Watch the damn road." She crossed her arms and leaned back in her seat.

I chuckled. "No fucking way. You're pouting about this?"

"I'm not pouting. Ugh, it's just so complicated. I don't do complicated."

"This isn't complicated, Felicity. The complete opposite, actually. We like each other. Simple as that."
— 0 likes
"But meeting your aunt changed everything. It made me realize I could be so much more. I don't know how it will happen or if it will. But at least there's hope." She pulled her feet onto the seat, tucking her knees to her chest. "Elise said she used to work the graveyard shift at this diner so she could have daytime hours free for photography. She said she'd work a wedding then go waitress right after. She went from champagne and cake to coffee and bacon. Evening gowns to truckers." She smiled. "The weddings paid well, but the night shift inspired her. Isn't that amazing? A five thousand dollar dress on a bride couldn't compete with five thousand miles on a trucker's face. She said his wrinkles told a better story than silk ever could."
— 0 likes
More quotes…