Goodreads helps you keep track of books you want to read.
Start by marking "كتاب في دقائق : إدمان الإلتهاء" as Want to Read:
كتاب في دقائق : إدمان الإلتهاء
The question of our time: can we reclaim our lives in an age that feels busier and more distracting by the day?

We've all found ourselves checking email at the dinner table, holding our breath while waiting for Outlook to load, or sitting hunched in front of a screen for an hour longer than we intended.

Mobile devices and the web have invaded our lives, and this is a big ide
...more
Published (first published January 1st 2013)
Related Articles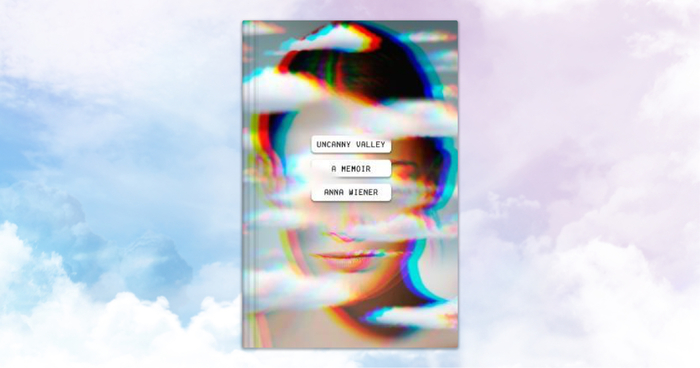 San Francisco is a gold rush town. There aren't many books about people in their 20s who move to Silicon Valley with dreams of earning a living...
"In the classic Zen in the Art of Archery, Eugen Herrigel's teacher urged him always to take his next shot unburdened by previous failures to hit the target; as he improved, his teacher urged him not to be influenced by his successes either, to stay in the present moment."
— 2 likes
"Eventually, though, my mind begins to quiet. I can feel everything slow down. I lose track of the chimes. I don't know how many are left, and I don't care. I focus now on a very modern kind of image: a picture of my own brain, like an fMRI, with thoughts flashing across it in angry red. As my mind slows, the red fades, and as my concentration increases, my brain begins to glow faintly white. Another unbidden thought; another trace of red that recedes like an afterimage. If it goes really well, the glow continues, and I feel the sort of exhilaration that comes when hard effort is paying off—when you reach the end of the steep trail, stand at a peak, and can see miles in every direction. But some part of me is careful not to enjoy it too much or too consciously. If I focus on it, it disappears. To sustain it, I have to just be present with it. Whether"
— 0 likes
More quotes…