Goodreads helps you keep track of books you want to read.
Start by marking "Julian Assange - Onaylanmamış Otobiyografi" as Want to Read:
Julian Assange - Onaylanmamış Otobiyografi
WikiLeaks. Julian Assange Daha birkaç yıl önce hayatımıza girerek, çeşit çeşit komplo teorileri kadar, Internet kamuoyunun "yeni bir dünya" umutlarına yönelik hayal gücünü ateşleyen birbirinden ayrılmaz iki isim.

Marshall McLuhan'ın öngörüsü 50 yıl bile geçmeden gerçek oldu: Küresel bir köye dönüşen dünyamızda bu iki isim, sadece birkaç yıl gibi kısa süre içinde tüm
...more
Julian Paul Assange is an Australian publisher, journalist, software developer and Internet activist. He is the founder, spokesperson, and editor in chief of WikiLeaks, a whistleblower website and conduit for worldwide news leaks, with the stated purpose of creating open governments. Assange has worked as a computer programmer and was a hacker during his youth. He has lived in several countries,
...more
Related Articles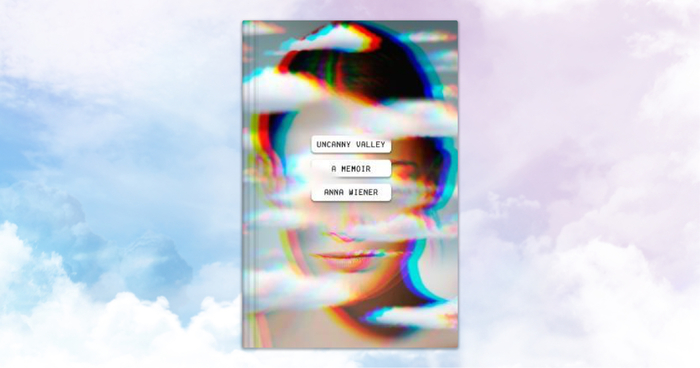 San Francisco is a gold rush town. There aren't many books about people in their 20s who move to Silicon Valley with dreams of earning a living wag...
"Where they couldn't pick holes in our arguments they would drive horses and carriages through my character."
— 14 likes
"Reality is an aspect of property. It must be seized. And investigative journalism is the noble art of seizing reality back from the powerful."
— 5 likes
More quotes…