Goodreads helps you keep track of books you want to read.
Start by marking "Toddlers Are A**holes: It's Not Your Fault" as Want to Read:
Toddlers Are A**holes: It's Not Your Fault
At last, the book that answers the question on every parent's mind: Why does my toddler hate me?
 
Okay, it's not really hate. It's just that a little psychopath who walks through life 100% convinced that he or she is the center of the universe does not care that you have a heart, a mind, or a soul. You are simply a skin-covered robot tall enough to reach the candy on top
...more
Published April 7th 2015 by Workman Publishing Company
Bunmi Laditan is a contributor to Parenting.com, Mothering.com, iVillage.com, and The Huffington Post. She lives with her family outside of Montreal. The Honest Toddler is based on her youngest child. Not potty trained, not trying, HT enjoys attention, cake, television, running & games.
...more
Related Articles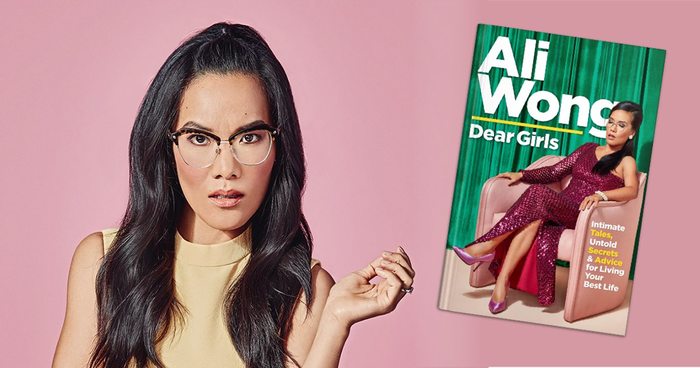 Stand-up comedian, writer, and actress Ali Wong is adding another gig to her already packed résumé this fall: author. 44600621 Won...
"Parents love bathtime because it means that bedtime is near. To prepare your darling for her bath, put on your full-length poncho, because toddlers don't bathe, they splash, motherfucker. When toddlers bathe, they act like they're a junior member of the summer Olympics diving team. Get ready. By the time you're done, your bathroom floor will have a few inches of standing water. The good news is that wiping up all that water counts as mopping the floor."
— 7 likes
"Raising kids is hard and raising toddlers feels IMPOSSIBLE most of the time. We all wonder if we're fucking it up, so why not just be honest? The kind of people parents need in their lives are the ones they can call to come over for a drink and to bitch about their day while their kids play on the floor. You should be able to say, "Hey, toddlers are assholes," without them getting their panties in a wad. You should be able to say, "I hate my fucking family sometimes" and "Cooking dinner sucks ass." Fuck all this perfectionist, gratitude-out-the-ass bullshit. It's okay to say it sucks when it sucks. Yes, there are people in the world who have it so much worse, but does that mean we can't let off some steam? Of course not. You know what's hard? Even harder than dealing with toddlers? Pretending it's not hard."
— 7 likes
More quotes…