Goodreads helps you keep track of books you want to read.
Start by marking "Impact" as Want to Read:
Impact
Imagine being a thousand miles from the impact site and being almost deafened by the sound and seeing buildings flattened by the shock wave. You are thrown off your feet by jolting earthquakes that peg the Richter scale, nearly burned to death by fire falls--think rain showers but with magma--and if you live along a coastline (or likely anywhere within several hours drive)
...more
Published December 1st 2014 by Smashwords Edition
Other books in the series
Related Articles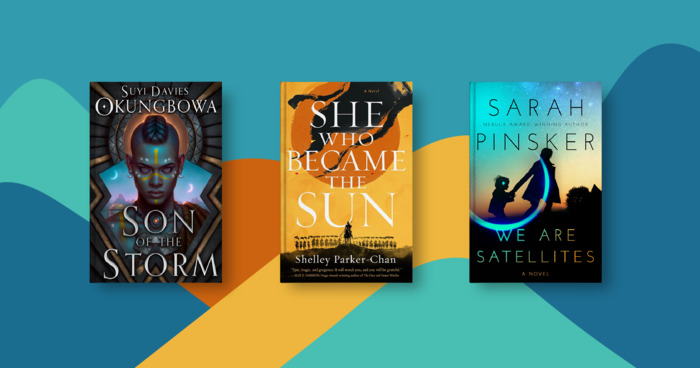 The coming season is a big one for the science fiction and fantasy genres, with the release of some of 2021's most anticipated speculative...
"For the briefest of instants, a miles-wide hole appeared from the middle of the Earth to the top of the sky.
The Moho rang like a tuning fork in harmonic response to the billion megaton impact. Seismic waves propagated in all directions, some dampening as normal, others amplified harmonically as Earth's interior quivered like a bowl of pudding. Seismometers spiked wildly, their needles bouncing back and forth like pin-balls.
A billion megatons exploded outward from the depths of the quivering Moho blasting a crater eighty-five miles in diameter and spewing billions of tons of superheated rock twelve hundred miles into space. In the blink of an eye the Earth grew a tail, as a mushroom cloud visible from Mars formed and spread, black as the Devil's eye."
— 2 likes
"an optimist is someone who simply doesn't know enough."
— 0 likes
More quotes…