Goodreads helps you keep track of books you want to read.
Start by marking "The Hedgerows of June" as Want to Read:
The Hedgerows of June
It's late June 1944. The allies have invaded Normandy and Chris Weymouth, an allied spy, has been living in a French village at the edge of the Bocage playing piano in a local cabaret at night while passing bad intelligence to the Germans. He has been expecting orders to leave at any time but is taken aback when they are delivered by a young Catholic nun named Sister Mary.
...more
Published October 20th 2014 by Imzadi Publishing, LLC (first published October 17th 2014)
Ron Shannon discovered a passion for storytelling at a very young age: while listening to his teacher read the Charles Dickens' classic A Christmas Carol to the overly-excited members of his sixth grade class. Later, he went on to study at Rutgers University in New Brunswick, New Jersey and graduated with the unlikely degree combination of accounting and English. Recently he completed his Master o
...more
Related Articles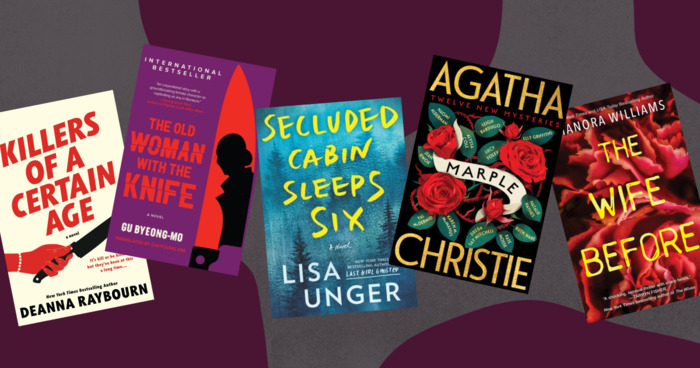 One of the great benefits of working here at Goodreads World Headquarters is a little pastime we call trendspotting. Spend enough time staring...