Goodreads helps you keep track of books you want to read.
Start by marking "Dragons of Winter Night (Dragonlance: Chronicles, #2)" as Want to Read:
Dragons of Winter Night
They won their first real battle in the war for Krynn, but the war has only just begun for the Companions! Friendships born in conflict will be torn apart. Hope will rest on the shoulders of a disgraced Knight and his two inexperienced companions. Worlds long divided by hatred and prejudice will either band together in a last struggle against darkness - or perish for all t
...more
Published April 10th 2007 by Devil's Due Publishing (first published April 1985)
Fantasy novelist who, along with Tracy Hickman, was one of the original creators of the Dragonlance game world. I've written numerous novels and short stories set in the world of Krynn, as well as series in other, original worlds. These include: Darksword, Rose of the Prophet, Star of the Guardians, DeathGate, Dragonvarld, Sovereign Stone, Dragonships, and the Dragon Brigade. I also wrote two para
...more
Other books in the series
News & Interviews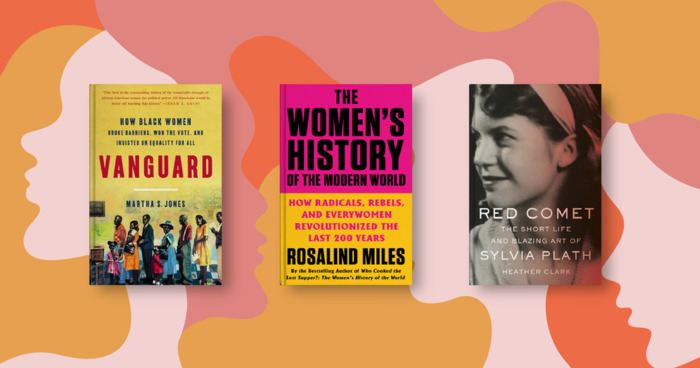 Happy Women's History Month! One of the undisputedly good things about modern scholarship is that women's history is finally getting its due....
"How do you know they're magic and not some mechanical device of the dwarves?" Tanis asked, sensing that Tas was hiding something.
Tas gulped. He had been hoping Tanis wouldn't ask him that question.
"Uh," Tas stammered, "I---I guess I did sort of happened to, uh, mention them to Raistilin one night when you were all busy doing something else. He told me they might be magic. To find out, he said one of those weird spells of his and they--uh--began to glow. That meant they were enchanted. He asked me what they did and I demonstated and he said they were 'glasses of true seeing.' The dwarven magic-users of old made them to read books written in other languages and--" Tas stopped.
"And?" Tanis pursued.
"And--uh--magic spellbooks." Tas's voice was a whisper.
"And what else did Raistlin say?"
"That if I touched his spellbooks or even looked at them sideways, he'd turn me into a cricket and s-swallow m-me whole," Tasselhoff stammered. He looked up at Tanis with his wide eyed. "I belived him, too."
Tanis shook his head. Trust Raistlin to come up with a threat awful enough to quensh the curiosity of a kender."
— 13 likes
"If we deny love that is given to us, if we refuse to give love because we fear the pain of loss, then our lives will be empty, our loss greater."
— 10 likes
More quotes…