Goodreads helps you keep track of books you want to read.
Start by marking "Chimera (Parasitology, #3)" as Want to Read:
Chimera
The final book in Mira Grant's terrifying Parasitology trilogy.

The outbreak has spread, tearing apart the foundations of society, as implanted tapeworms have turned their human hosts into a seemingly mindless mob.

Sal and her family are trapped between bad and worse, and must find a way to compromise between the two sides of their nature before the battle becomes large enou
...more
Published November 24th 2015 by Orbit
Mira also writes as Seanan McGuire.

Born and raised in Northern California, Mira Grant has made a lifelong study of horror movies, horrible viruses, and the inevitable threat of the living dead. In college, she was voted Most Likely to Summon Something Horrible in the Cornfield, and was a founding member of the Horror Movie Sleep-Away Survival Camp, where her record for time survived in the Swamp C
...more
Other books in the series
Related Articles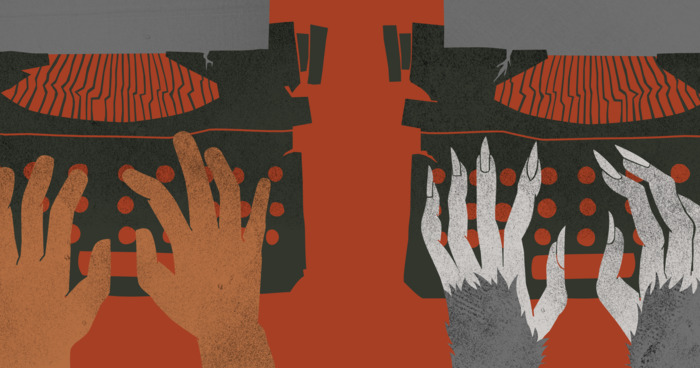 We'll admit it: Of all the types of novelists, it's horror writers we have the most questions for. Like: WHY? And WHAT IS WRONG WITH...
"We're all monsters...Being a monster is not the same as being a bad person. It just means you're willing to eat the world if that's what you have to do to keep yourself alive."
— 8 likes
"Science is a powerful tool, but like any tool, it doesn't care whether it hurts you. Fire warms us, cooks our food, protects us from predators, but it will burn us if we let it. Fire is more than happy to eat us all alive. Science is fire writ large."
— 8 likes
More quotes…