Goodreads helps you keep track of books you want to read.
Start by marking "Bound in Black (The Vessel Trilogy, #3)" as Want to Read:
Bound in Black
Genevieve Drake is on a dangerous mission—to find the soul collector, Lethe, and enter the deepest, darkest level of the underworld, where no one has ever gone into and returned. But nothing can prevent her from going after the precious treasure Lethe stole from her.
Genevieve endures challenge after challenge against demon spawn and foul creatures while there, and each tri
...more
Published July 21st 2015 by Samhain Publishing
For upcoming news and releases, sign-up here: http://eepurl.com/XeKIn

JULIETTE is a multi-published author of paranormal and contemporary romance, including the best-selling STAY A SPELL series. She is the co-host of the podcast, Smart Women Read Romance with her niece, Jessen. As a native of Louisiana, she lives in the heart of Cajun land with her husband, four kids, and sundry animals. When she i
...more
Other books in the series
News & Interviews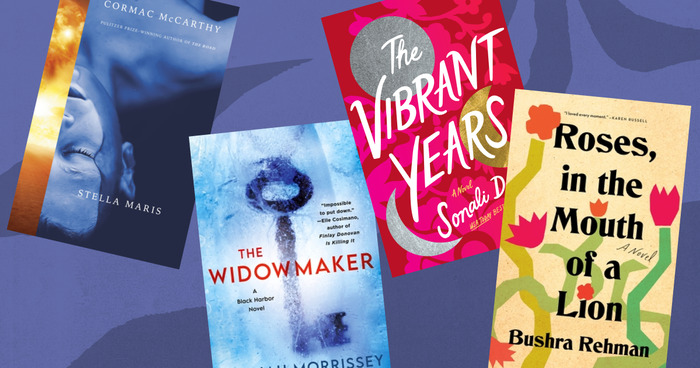 It's hard to believe the year 2022 is already coming to an end. That went fast, didn't it? Still, there's just enough time to wedge in a...
"There are few things in this world that truly make us content. There's a difference between happy and content, did ya know?"
I shook my head, having never given the idea much thought.
"Happy is what you are when you buy yourself a new hat, when you look on something grand for the first time, when a lad surprises his girl with roses. But content is different entirely. A content person feels that all is right with the world even when tragedy strikes, even when loss weighs the spirit down. They're still at ease within themselves no matter what calamity breaks their heart. Do you see? "
I did. I nodded, though I wasn't quite sure where all this was going.
"Just so, a person can be depressed or sad. The depressed person feels the blow of some misfortune---loss of a job, a pet dies, a car accident. With time depression goes away. But the sad one..." He shakes his head leveling his gaze on me. "The sad one allows misfortune to darken the spirit, to smother any hope left inside. The sad one doesn't live long."
"What do you mean? You can't die from sadness."
"Even if the body's breathin', that don't mean you're livin', lass."
— 0 likes
More quotes…