Goodreads helps you keep track of books you want to read.
Start by marking "The Last Lecture" as Want to Read:
The Last Lecture
A lot of professors give talks titled 'The Last Lecture'. Professors are asked to consider their demise and to ruminate on what matters most to them: What wisdom would we impart to the world if we knew it was our last chance? If we had to vanish tomorrow, what would we want as our legacy?

When Randy Pausch, a computer science professor at Carnegie Mellon, was asked to give
...more
Hardcover
,
First edition
,
206 pages
Published April 8th 2008 by Hachette Books
I am flattered and embarassed by all the recent attention to my "Last Lecture." I am told that, including abridged versions, over six million people have viewed the lecture online. The lecture really was for my kids, but if others are finding value in it, that is wonderful. But rest assured; I'm hardly unique. Send your kids to Carnegie Mellon and the other professors here will teach them valuable
...more
Related Articles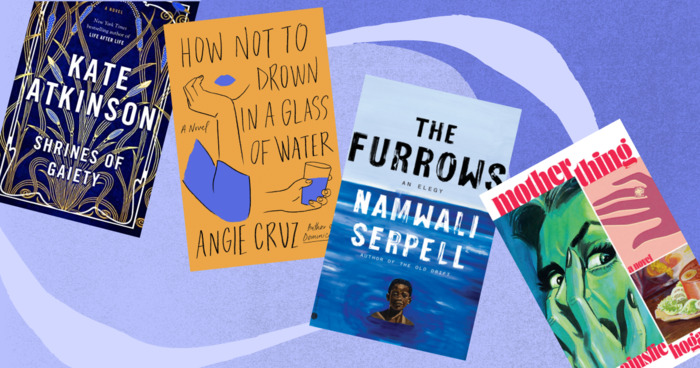 The common problem of "too many books, too little time" can reach truly dire proportions when you work on the Goodreads editorial team. After...
"The brick walls are there for a reason. The brick walls are not there to keep us out. The brick walls are there to give us a chance to show how badly we want something. Because the brick walls are there to stop the people who don't want it badly enough. They're there to stop the other people."
— 2938 likes
"We cannot change the cards we are dealt, just how we play the hand."
— 1950 likes
More quotes…