Goodreads helps you keep track of books you want to read.
Start by marking "The Geohex of Wraith County (Four Winds - One Storm #2)" as Want to Read:
Read Book
The Geohex of Wraith County
Every town has a ghost legend. But within the borders of Wraith County, all the legends are true. No one knows why the spirits of the dead remain. Did centuries of evil deeds bring a curse upon the land? Or does the cursed land have a way of preserving that evil? A team of first-rate warriors and third-rate investigators called Four Winds-One Storm intend to find out.This
...more
Published August 16th 2014 by Createspace Independent Publishing Platform
Aaron Hollingsworth is the author of the Four Winds-One Storm saga, the Steel Tales series, a few odd novellas, and numerous tabletop RPG supplements. He is a sloppy-yet-enthusiastic martial artist, a rhythmically-challenged songwriter, and a spewer of odd facts at social gatherings. His stories usually involve sword fights, unorthodox usage of magic, fast-moving plots, archaic adjectives, romance
...more
Other books in the series
Related Articles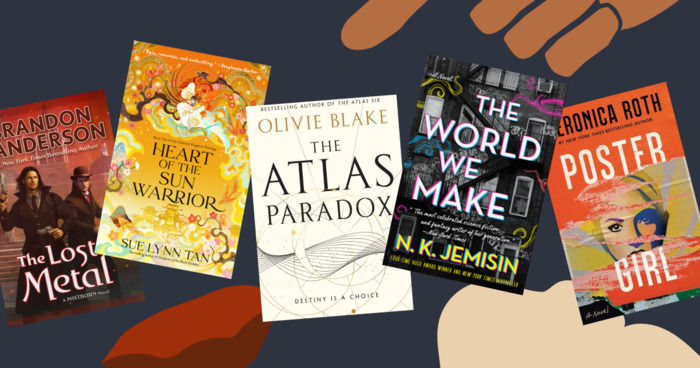 Fast-forward evolution in an icy Gothic chateau. Angels and demons in an 1880s mining town. A sentient house on chicken legs.   If these are...