Goodreads helps you keep track of books you want to read.
Start by marking "Seven Conversations" as Want to Read:
Read Excerpt
Seven Conversations
What happens when we choose happiness over convenience?

Seven Conversations is a thought experiment on life and existence. The characters might be fictitious but their questions are not.

For Meera Sachdev, choosing a divorce at an early age of thirty over comfortable and convenient life was a leap of faith. Leaving her successful career and friends behind in United States, s
...more
Published by Leadstart Publishing (first published August 28th 2014)
A successful Wall Street professional and early employee in Manhattan startups, Nistha returned to India in 2012 to start her own Indian entrepreneurial journey. After a couple of attempts, she found success in Scholar Strategy, an education counseling company that prides itself in helping 100s of students getting into top universities across the world including Harvard and MIT. This unique lifest
...more
Related Articles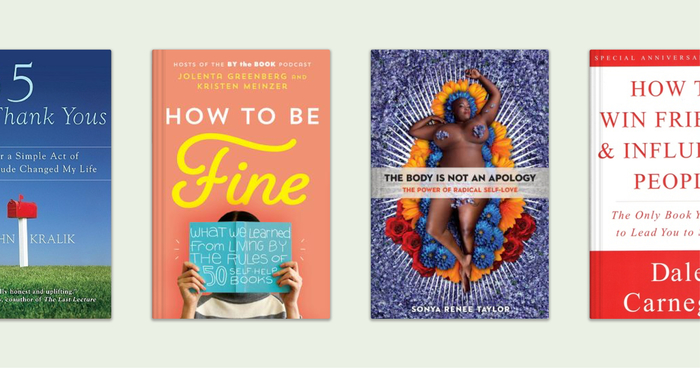 The cohosts of the By the Book podcast, Jolenta Greenberg and Kristen Meinzer, are hitting the bookshelves themselves this spring with thei...
"Every person you meet has been assigned to play a role in your story as you are assigned to play one in someone else's. I often say that the people we come across can be one of the four kinds. They can be like pebbles, fountains, quagmire or bridges. Pebbles are those who you meet commonly and in abundance. They do not facilitate anything great but they help you continue walking on this journey of life. Everyone you cross in life without really connecting with them are pebbles. Then there are fountains – who spring water of happiness on you. They bring positivity and joy; they nourish your soul and irrigate the seeds of good thoughts. Your friends, well-wishers are all fountains. Then, on the other end of the spectrum, you have quagmires. These are the people who cause you pain. Now, even some pebbles may have caused you pain as it happens if you tread on a barbed pebble but the difference is that quagmires do that on purpose. They pull you down, induce fear and negativity by discouraging you and worrying you. They will not let you move on – that's why they keep you bogged down in your failures. Finally, the rarest ones are the bridges – they connect you to unchartered ground that you wouldn't have reached on your own. They unite you to your destiny. With them, your plane of consciousness expands, you see things you have not seen before; your life becomes more aware, more enlightened. Your parents, your teachers and anyone who touches your life and transcends it into something more beautiful – they are all bridges."
— 7 likes
"Life teaches what no organization can"
— 3 likes
More quotes…