Goodreads helps you keep track of books you want to read.
Start by marking "Untimed (Rules of the Regulator, #1)" as Want to Read:
Untimed
Charlie's the kind of boy that no one notices. Hell, his own mother can't remember his name. So when a mysterious clockwork man tries to kill him in modern day Philadelphia, and they tumble through a hole into 1725 London, Charlie realizes even the laws of time don't take him seriously. Still, this isn't all bad. Who needs school when you can learn about history first hand
...more
Published December 19th 2012 by Mascherato (first published December 17th 2012)
Andy Gavin is an unstoppable storyteller who studied for his Ph.D. at M.I.T. and founded video game developer Naughty Dog, Inc. at the age of fifteen, serving as co-president for two decades. There he created, produced, and directed over a dozen video games, including the award winning and best selling Crash Bandicoot and Jak & Daxter franchises, selling over 40 million units worldwide. He sleeps
...more
Related Articles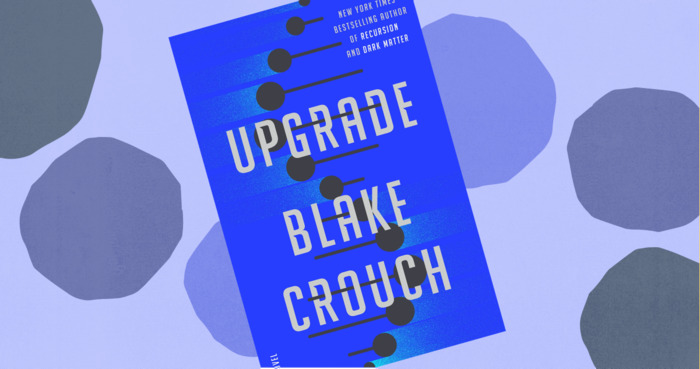 Logan Ramsay has unintentionally become a better version of himself.   As an agent for the Gene Protection Agency, Logan receives an upgrade to...