Goodreads helps you keep track of books you want to read.
Start by marking "Stones" as Want to Read:
Stones
Stones by Ruby Standing Deer
Evolved Publishing brings you another rare glimpse into ancient American Indian culture, in the third book by award-winning author Ruby Standing Deer. [DRM-Free]
[Historical Fiction, American Indian, Cultural Heritage]
In Book 3 of the saga of Shining Light's people, the reader is swept into the changing world of ancient Native America
...more
Kindle Edition
,
313 pages
Published July 22nd 2014 by Evolved Publishing LLC
Nature Lover, NEED animals in my life. 1/2 Cherokee 1/2 Irish/Scottish. Love to walk on the prairie. I hear nature, whispers from the Spirits. I have learned to listen to much most people do not hear.

Circles came to me in my dreams. Dreams are important in understanding yourself.

Animals have taught me more about myself that humans. They love you no matter what.
Other books in the series
Related Articles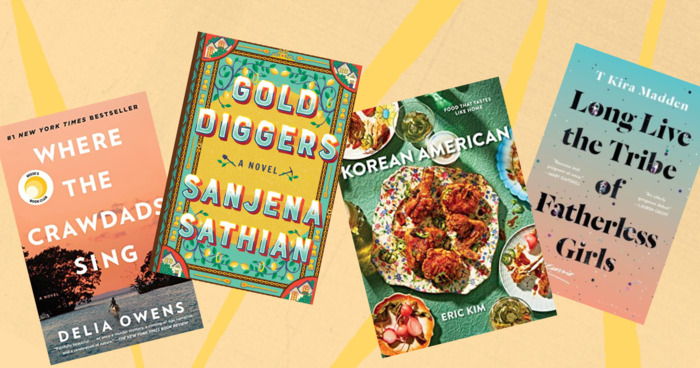 The American South has produced some Hall of Fame literary superstars: William Faulkner, Zora Neale Hurston, Harper Lee, Wendell Berry. And...
"Young and old dropped. Someone laughed. "Useless animals. Now they will not eat the grass my cows need." The rumbling sounds of big creatures came to a stop before the once-beautiful animals that now lie mangled in blood. "Dog food factory, here we come!" A scream tore from Shining Light's mouth. "No! What is this horrible thing you show me? This is not right. What is this, I ask? What are cows? What is dog food factory? Why can they not share the land? Is this the future, or some nightmare I cannot push away? Blue Night Sky, why do you do this?" His body shook violently. He lost the food his belly held. "Sandstone. Where is Sandstone? She has taught me how smart her kind is, how much they understand humans and can love us, guide us. Sandstone!" 'Be at peace, little one. This has not happened... yet. You think your destiny only lies in saving people? Telling stories of the grey dust that will choke future humans? You will tell the Peoples you go to meet of what I have shown you. This is their destiny... and your daughter's. Yours... is what you choose it to be. Your daughter's children's children will have children who will become guardians of the Mustang Peoples, of the young four-leggeds yet unborn. 'There will be a future where humans only think of themselves, what they can gain by having more things than others have. Some of these people may be our own. Some of these future humans will kill for what they can gain from it. Animals will be pounded into the grey dust because of human greed. Humans will even kill their own kind and take what they wish from them. Entire Peoples will vanish from our Mother. 'Many animals will be thought of as wasting the land that humans could have. They will be killed. If our own people think of the mustang this way, they will lose their way. 'The stories of our mustang relatives must be told. If the stories are lost, our people will forget the gifts the Mustang People give to them. As many times as Father Sun rises the stories must be told. Shining Light, you must help save the mustangs. You must help save"
— 0 likes
"Weakness only finds those who allow it to. Remain strong in mind, and the body will listen. If I had allowed my body to lead me, I would feel the cold, the ache in my bones. I instead tell my body that I am strong." She held up a fist. "I will not allow my body to control me. Remember this well, young one. Time comes when you will need to ignore your body, push beyond it. You will find the strength you need only if you ignore the protests."
— 0 likes
More quotes…