Goodreads helps you keep track of books you want to read.
Start by marking "علم النفس التطوري" as Want to Read:
علم النفس التطوري
تشكّل هذه الترجمة لكتاب "علم النفس التطوّري: العلم الجديد للعقل" الكتاب الأول باللغة العربية الذي يقدّم أحدث مذاهب علم النفس نشأة، والمعروف بهذا الإسم، لا تقتصر أهميّة هذا الكتاب على جدّته فقط، وإنما أيضاً في كونه يتجاوز الطروحات المعروفة في مختلف فروع علم النفس ونظرياته الراسخة والشائعة، كي يقدّم منظوراً جديداً لتفسير ظواهر الحياة الإنسانية المعروفة على الصعد العقلية والم
...more
Published 2009 by كلمة والمركز الثقافي العربي
David M. Buss is a professor of psychology at the University of Texas at Austin, known for his evolutionary psychology research on human sex differences in mate selection.
Buss earned his PhD in psychology at University of California, Berkeley in 1981. Before becoming a professor at the University of Texas, he was assistant professor for four years at Harvard University, and he was a professor at t
...more
News & Interviews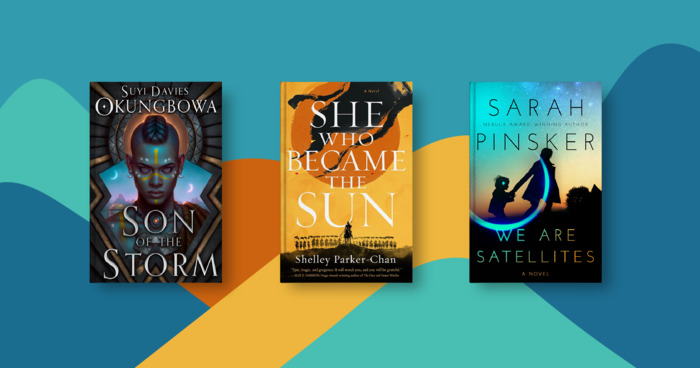 The coming season is a big one for the science fiction and fantasy genres, with the release of some of 2021's most anticipated speculative...
"يتعين اعتبار تشارلز داروين كأول عالم نفس تطوري بسبب نبوءته في نهاية بحثه بعنوان "في أصل الأنواع 1859" حيث يقول:
أرى في المستقبل البعيد مجالات مفتوحة لأبحاث أكثر أهمية. وسيقوم علم النفس على أساس جديد يتمثل في ضرورة اكتساب كل قوة عقلية وكل كفاءة بالتدريج."
— 8 likes
"In a fascinating study, Barrett (1999) demonstrated that children as young as three
years of age have a sophisticated cognitive understanding of predator-prey encounters. Children from both an industrialized culture and a traditional hunter-horticulturalist culture were
able to spontaneously describe the flow of events in a predator-prey encounter in an ecologically accurate way. Moreover, they understood that after a lion kills a prey, the prey is no longer alive, can no longer eat, and can no longer run and that the dead state is permanent.
This sophisticated understanding of death from encounters with predators appears to be developed by age three to four."
— 3 likes
More quotes…