Goodreads helps you keep track of books you want to read.
Start by marking "The Hidden Wound" as Want to Read:
The Hidden Wound
This book-length essay is a rigorously honest, deeply felt exploration of the hidden wound of racism and its damaging effect on American whites. Available for the first time in paperback.
Published December 3rd 2005 by North Point Press
Wendell Berry is a conservationist, farmer, essayist, novelist, professor of English and poet. He was born August 5, 1934 in Henry County, Kentucky where he now lives on a farm. The New York Times has called Berry the "prophet of rural America."
...more
Related Articles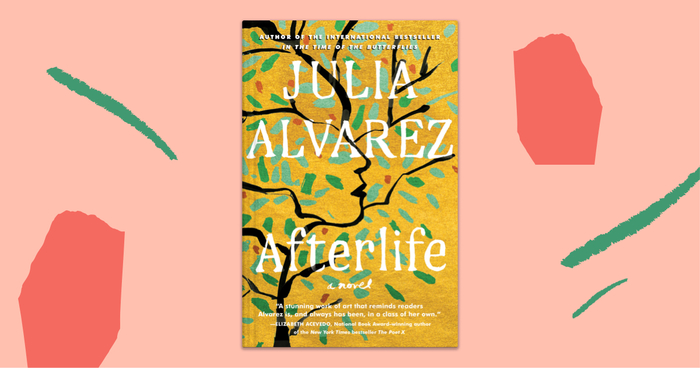 In a year that seems to present new challenges for us at every turn, Julia Alvarez's latest novel, Afterlife, has arrived at the perfect time.
"No man will ever be whole and dignified and free except in the knowledge that the men around him are whole and dignified and free, and that the world itself is free of contempt and misuse."
— 12 likes
"To both the racist and the puritan, childhood is not a time of life that we grow out of, as the life of the child grows out of the life of the parent or as a plant grows out of the soil, but a time and state of consciousness to be left behind, to cut oneself off from ... The child may be joyous, the man must be sober and self-denying; the child may be free, the man is to be "responsible"; the child may be candid in his feelings, the man must be polite, restrained, mindful of the demands of convention; the child may be playful, the man must be industrious. I am not necessarily objecting to the manly virtues, but I am objecting that they should be so exclusively assigned to grownups, and that grownups should be so exclusively restricted to them. A man may have all the prescribed adult virtues and, if he lacks the childhood virtues, still be a dunce and a bore and a liar."
— 8 likes
More quotes…