Goodreads helps you keep track of books you want to read.
Start by marking "Being Consumed: Economics and Christian Desire" as Want to Read:
Being Consumed: Economics and Christian Desire
Should Christians be for or against the free market? For or against globalization? How are we to live in a world of scarcity? William Cavanaugh uses Christian resources to incisively address basic economic matters -- the free market, consumer culture, globalization, and scarcity -- arguing that we should not just accept these as givens but should instead change the terms o
...more
Published March 17th 2008 by Eerdmans
Dr. William T. Cavanaugh, Ph.D. (Religion, Duke University; M.A., Theology and Religious Studies, Cambridge University) is Associate Professor of Theology at the University of St. Thomas in St. Paul, Minnesota.
News & Interviews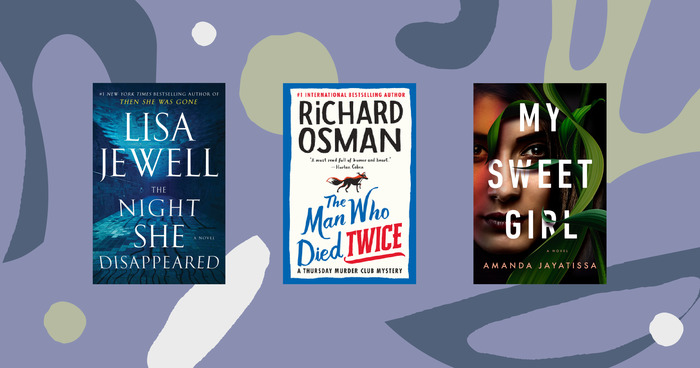 As the summer comes to a close and the days grow shorter, it's natural that we're drawn to what hides in the shadows. Mystery stories are...
"To consume the Eucharist is an act of anticonsumption, for here to consume is to be consumed, to be taken up into participation in something larger than the self, yet in a way in which the identity of the self is paradoxically secured."
— 7 likes
"Consumerism is a restless spirit that is never content with any particular material thing. In this sense, consumerism has some affinities with Christian asceticism, which counsels a certain detachment from material things. The difference is that, in consumerism, detachment continually moves us from one product to another, whereas in Christian life, asceticism is a means to a greater attachment to God and to other people. We are consumers in the Eucharist, but in consuming the body of Christ we are transformed into the body of Christ, drawn into the divine life in communion with other people. We consume in the Eucharist, but we are thereby consumed by God."
— 3 likes
More quotes…