Goodreads helps you keep track of books you want to read.
Start by marking "Ahead of Their Time: The Story of the Omaha DePorres Club" as Want to Read:
Ahead of Their Time: The Story of the Omaha DePorres Club
Before Civil Rights heroes like Rosa Parks and Martin Luther King made their courageous stands, before the creation of the iconic images that represent the struggle against racism in the United States - before there even was a Civil Rights Movement - there was the story of the Omaha DePorres Club. The DePorres Club's pioneering efforts not only challenged racial discrimina
...more
Published June 25th 2014 by Createspace Independent Publishing Platform
Matt Holland has worked as a public educator for twenty-five years in a variety of settings, including; special education paraprofessional, elementary classroom teacher, dean of students, assistant principal and curriculum specialist. He has lived in Alaska and Georgia and currently lives in Omaha.
Holland has been researching, presenting and writing about the Omaha DePorres Club since 2002. Holla
...more
News & Interviews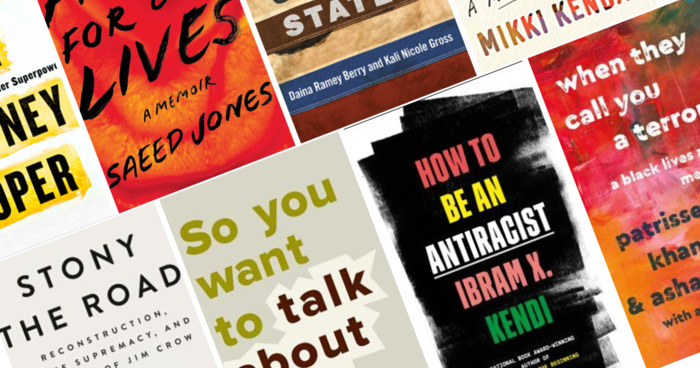 There are many ways to take action against racism. Reading in order to learn more about oppression and how to oppose it is just one of those ways...