Goodreads helps you keep track of books you want to read.
Start by marking "Holy Cow" as Want to Read:
Holy Cow
A rollicking, globe-trotting adventure with a twist: a four-legged heroine you won't soon forget

Elsie Bovary is a cow, and a pretty happy one at that-her long, lazy days are spent eating, napping, and chatting with her best friend, Mallory. One night, Elsie and Mallory sneak out of their pasture; but while Mallory is interested in flirting with the neighboring bulls, Elsie
...more
Published February 3rd 2015 by Farrar, Straus and Giroux
David Duchovny is a television, stage and screen actor, as well as a screenwriter and director.
Related Articles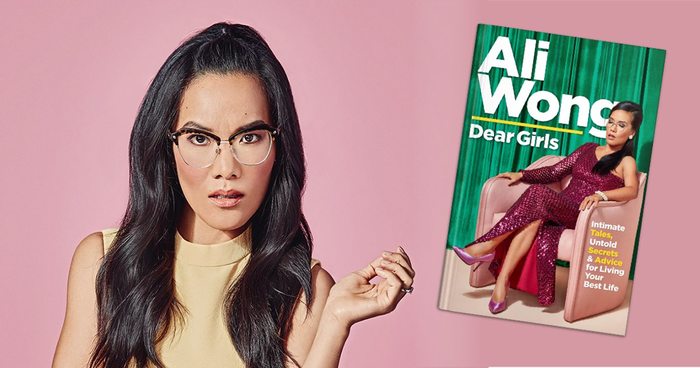 Stand-up comedian, writer, and actress Ali Wong is adding another gig to her already packed résumé this fall: author. 44600621 Won...
"You humans drink our milk and eat the eggs of the chickens and the ducks. Isn't that enough for you? Isn't it enough that we give you our children and what's meant for our children? And if not, when is it enough? All you humans do is take, take, take from the earth and its beautiful creatures, and what do you give back? Nothing. I know humans consider it a grave insult to be called an animal. Well, I would never give a human the fine distinction of being called an animal, because an animal may kill to live but an animal never lives to kill. Humans have to earn the right to be called animals again."
— 55 likes
"Feelings come and go, unless you don't feel them. Then they stay, and hurt, and grow pear-shaped and weird."
— 21 likes
More quotes…