Goodreads helps you keep track of books you want to read.
Start by marking "Nothing But Murder" as Want to Read:
Nothing But Murder
Within lie twelve vintage tales of true crime by master essayist William Roughead. Henry James himself once urged Roughead: Keep on with them all please, and continue to beckon me along the gallery that I can t tread alone and where, by your leave, I link my arm fraternally in yours: the gallery of sinister perspective just stretches in this manner straight away. Here you
...more
Published August 18th 2014 by Rowman & Littlefield Publishers
William Roughead was a well-known Scottish lawyer and amateur criminologist, as well as an editor and essayist on "matters criminous". He was the founding father of the modern "true crime" literary genre.
Related Articles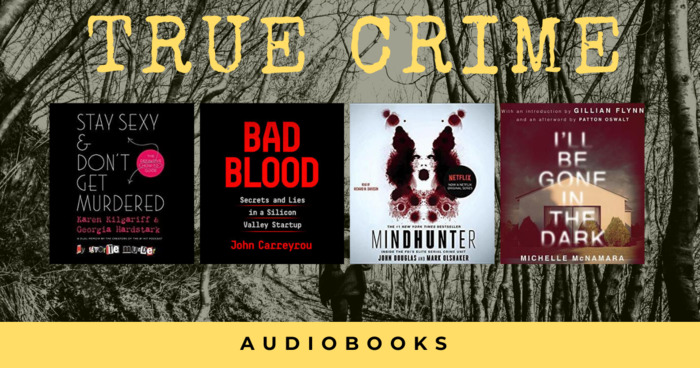 If a true crime audiobook is your idea of the perfect listen, then this post is for you. True crime has been enjoying something o...