Goodreads helps you keep track of books you want to read.
Start by marking "حياة في الإدارة" as Want to Read:
حياة في الإدارة
"إن كثيراً من النقاش الذي يدور حول الإدارة هو نقاش لفظي عقيم. لا يهم أن تكون الإدارة علماً أو فناً، فالفرق بين العلم والفن مسألة تتعلق بالتعريف أكثر من تعلقها بالجوهر. ولا يهم أن يولد الإنسان إدارياً، أو يكتسب المقدرة الإدارية من التجربة، فما يعنينا هو النتيجة النهائية. ولا يهم أن يكون الإداري واسع الثقافة أو متوسطها، فالموضوع لا يبدأ وينتهي بالثقافة. ولا يهم أن يكون الإدا
...more
Paperback
,
13th Edition
,
358 pages
Published 2009 by المؤسسة العربية للدراسات والنشر (first published 1985)
See غازي عبد الرحمن القصيبي

He was a Saudi Arabian politician, diplomat, technocrat, poet, and novelist. He was an intellectual and a member of the Al Gosaibi family that is one of the oldest and richest trading families of Saudi Arabia and Bahrain. Al Gosaibi was considered among Saudi Arabia's topmost technocrats since the mid-1970s. The Majalla called him the "Godfather of Renovation".
...more
Related Articles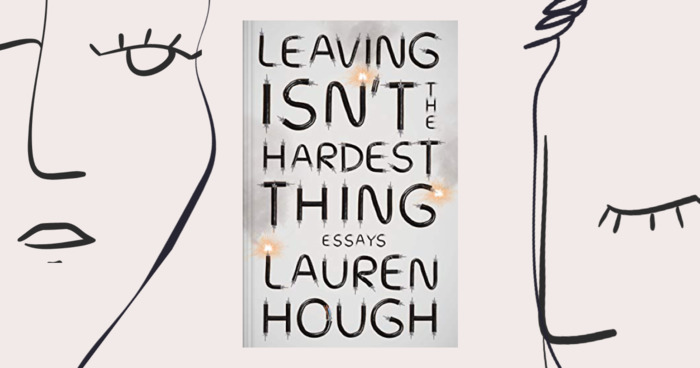 "I'm in a weird place because the book is about to come out. So I'm basically just walking around like a raw nerve and I'm not sure that I...
"يمكن تلخيص أسلوبي في التدريس على النحو التالي: لا يمكن للمادة أن تكون مفيدة ما لم تكن مشوقة , ولا يمكن أن تكون مشوقة ما لم تكن مبسطة , ولا يمكن أن تكون مفيدة ومشوّقة ومبسطة مالم يبذل المعلم أضعاف الجهد الذي يبذله الطالب"
— 197 likes
"لا يجوز لأنسان أن يدّعي العفة ما لم يتعرّض للفتنة"
— 185 likes
More quotes…