Goodreads helps you keep track of books you want to read.
Start by marking "Mephisto" as Want to Read:
Mephisto
Klaus Mann - Thomas Mann's son - wrote MEPHISTO while living in exile from the Germany of World War II. In it he captures the Isherwood-like atmosphere of Nazi Germany while telling a satiric story about the rise to power of one man - a thinly veiled caricature of his own brother-in-law. The man is Hendrik Hofgen, a character actor who in his own life plays a bizarre part
...more
Published December 7th 1995 by Penguin Classics (first published 1936)
Son of Thomas Mann, author of The Magic Mountain. In 1930s Klaus had to leave Germany because of Nazi regime. He wrote Mephisto and scandal around this book made him famous after his death.
Klaus Mann died in Cannes overdosing sleeping pills.
News & Interviews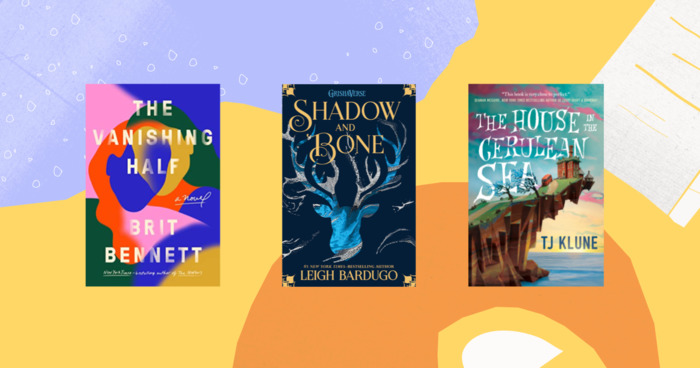 We all want to spend more time lost in the pages of great books. That's the idea behind our annual 2021 Goodreads Reading Challenge! It's...
""Der Propagandaminister -- Herr über das geistige Leben eines Millionenvolkes -- humpelte behende durch die glänzende Menge, die sich vor ihm verneigte. Eine eisige Luft schien zu wehen, wo er vorbeiging. Es war, als sei eine böse, gefährliche, einsame und grausame Gottheit herniedergestiegen in den ordinären Trubel genusssüchtiger, feiger und erbärmlicher Sterblicher. Einige Sekunden lang war die ganze Gesellschaft wie gelähmt vor Entsetzen. Die Tanzenden erstarrten mitten in ihrer anmutigen Pose, und ihr scheuer Blick hing, zugleich demütig und hassvoll, an dem gefürchteten Zwerg. Der versuchte durch ein charmantes Lächeln, welches seinen mageren, scharfen Mund bis zu den Ohren hinaufzerrte, die schauerliche Wirkung, die von ihm ausging, ein wenig zu mildern; er gab sich Mühe, zu bezaubern, zu versöhnen und seine tief liegenden, schlauen Augen freundlich blicken zu lassen. Seinen Klumpfuß graziös hinter sich her ziehend, eilte er gewandt durch den Festsaal und zeigte dieser Gesellschaft von zweitausend Sklaven, Mitläufern, Betrügern, Betrogenen und Narren sein falsches, bedeutendes Raubvogelprofil."
— 3 likes
"The worst will happen. Think of me, children, when that day comes. I have foreseen it and predicted it. Our age is corrupt. It stinks. Think of me - I smelled it out. I am not deceived. I sense the coming catastrophe. It will be like nothing that has ever happened. Everything will be swallowed up, which will be no loss-except in my case. Everything that exists will fall apart. It is rotten. I have sensed it, tasted it and cast it away from me. When it comes, it will bury us all. I pity you children, for you will not be able to live your lives. Whereas I have had a beautiful life"
— 2 likes
More quotes…