Goodreads helps you keep track of books you want to read.
Start by marking "From Dead to Worse (Sookie Stackhouse, #8)" as Want to Read:
From Dead to Worse
After the natural disaster of Hurricane Katrina and the manmade explosion at the vampire summit, everyone human and otherwise is stressed, including Louisiana cocktail waitress Sookie Stackhouse, who is trying to cope with the fact that her boyfriend Quinn has gone missing.

It's clear that things are changing whether the weres and vamps of her corner of Louisiana like it o
...more
Hardcover
,
First Edition
,
368 pages
Published May 6th 2008 by Ace Books
Charlaine Harris has been a published novelist for over thirty-five years. A native of the Mississippi Delta, she grew up in the middle of a cotton field. Charlaine lives in Texas now, and all of her children and grandchildren are within easy driving distance.

Though her early output consisted largely of ghost stories, by the time she hit college (Rhodes, in Memphis) Charlaine was writing poetry an
...more
Other books in the series
Related Articles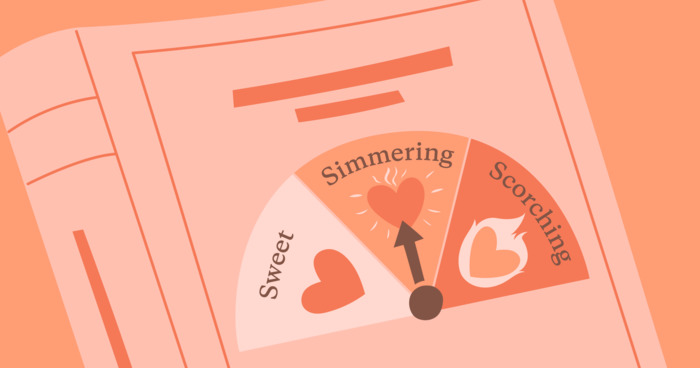 Beloved writer (and BookTok sensation) Colleen Hoover is the bestselling author of several novels, including It Ends with Us, Verity, and...
"I trudged back to my bedroom and pushed the door open, intending to wash my face or brush my teeth or make some stab at smoothing my hair, because I thought it might make me feel a little less trampled.
Eric was sitting on my bed, his face buried in his hands. He looked up at me as I entered, and he looked shocked. Well, no wonder, what with the very thorough takeover and traumatic changing of the guard.
Sitting here on your bed, smelling your scent," he said in a voice so low I had to strain to hear it.
Sookie . . . I remember everything."
Oh, hell," I said, and went in the bathroom and shut the door. I brushed my hair and my teeth and scrubbed my face, but I had to come out. I was being as cowardly as Quinn if I didn't face the vampire.
Eric started talking the minute I emerged. "I can't believe I—"
Yeah, yeah, I know, loved a mere human, made all those promises, was as sweet as pie and wanted to stay with me forever," I muttered. Surely there was a shortcut we could take through this scene.
I can't believe I felt something so strongly and was so happy for the first time in hundreds of years," Eric said with some dignity. "Give me some credit for that, too."
— 153 likes
"I want to be first. I know that's selfish, and maybe unattainable, and maybe shallow. But I just want to come first with someone. If that's wrong of me, so be it. I'll be wrong. But that's the way I feel." (Sookie Stackhouse)"
— 106 likes
More quotes…