Goodreads helps you keep track of books you want to read.
Start by marking "The Power Elite" as Want to Read:
The Power Elite
First published in 1956, The Power Elite stands as a contemporary classic of social science and social criticism. C. Wright Mills examines and critiques the organization of power in the United States, calling attention to three firmly interlocked prongs of power: the military, corporate, and political elite. The Power Elite can be read as a good account of what was taking
...more
Published February 17th 2000 by Oxford University Press, USA (first published 1956)
American sociologist. Mills is best remembered for his 1959 book The Sociological Imagination in which he lays out a view of the proper relationship between biography and history, theory and method in sociological scholarship. He is also known for studying the structures of power and class in the U.S. in his book The Power Elite. Mills was concerned with the responsibilities of intellectuals in po
...more
Related Articles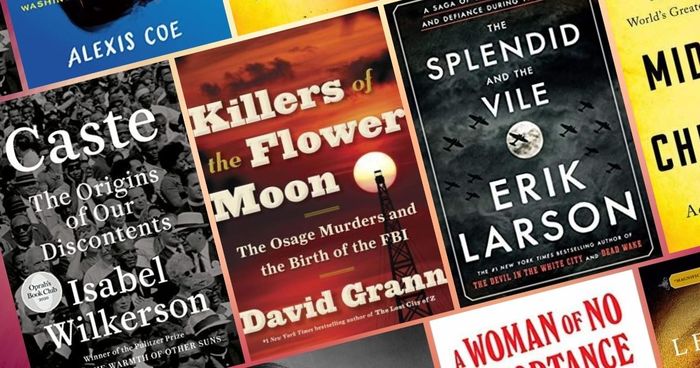 There is nothing like reading a history or biography book and being so completely transported to another time and place that you find...
"The idea that the millionaire finds nothing but a sad, empty place at the top of this society; the idea that the rich do not know what to do with their
money; the idea that the successful become filled up with futility, and that
those born successful are poor and little as well as rich - the idea, in short,
of the disconsolateness of the rich - is, in the main, merely a way by which
those who are not rich reconcile themselves to the fact. Wealth in America is
directly gratifying and directly leads to many further gratifications. To be
truly rich is to possess the means of realizing in big ways one's little whims
and fantasies and sicknesses...."
— 13 likes
"Once war was considered the business of soldiers, international relations the concern of diplomats. But now that war has become seemingly total and seemingly permanent, the free sport of kings has become the forced and internecine business of people, and diplomatic codes of honor between nations have collapsed. Peace in no longer serious; only war is serious. Every man and every nation is either friend or foe, and the idea of enmity becomes mechanical, massive, and without genuine passion. When virtually all negotiation aimed at peaceful agreement is likely to be seen as 'appeasement,' if not treason, the active role of the diplomat becomes meaningless; for diplomacy becomes merely a prelude to war an interlude between wars, and in such a context the diplomat is replaced by the warlord."
— 10 likes
More quotes…