Goodreads helps you keep track of books you want to read.
Start by marking "Goddess" as Want to Read:
Goddess
Versailles, 1686: Julie d'Aubigny, a striking young girl taught to fence and fight in the court of the Sun King, is taken as mistress by the King's Master of Horse. Tempestuous, swashbuckling and volatile, within two years she has run away with her fencing master, fallen in love with a nun and is hiding from the authorities, sentenced to be burnt at the stake. Within anoth
...more
Published June 1st 2014 by Fourth Estate (HarperCollins)
Kelly Gardiner's latest series for young readers is a time slip adventure trilogy called 'The Firewatcher Chronicles': Brimstone(2019), Phoenix (2020) and Vigil (2021). Her previous novel was '1917: Australia's Great War', set in Flanders and in Melbourne during the First World War.
Her novel 'Goddess' was based on the life of the remarkable Julie d'Aubigny, also known as Mademoiselle de Maupin -
...more
News & Interviews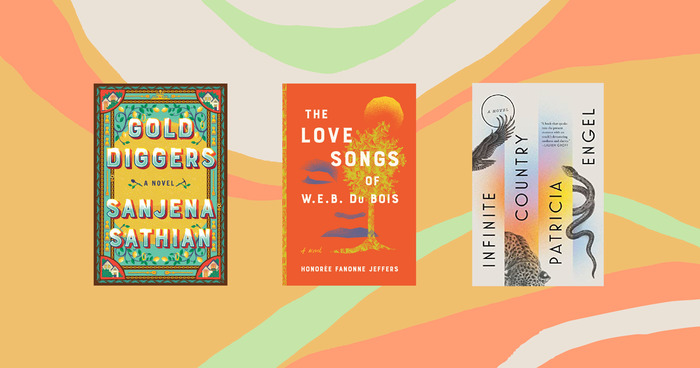 Secrets between siblings, grandparents with grievances, parents with problems. If you're looking for serious drama, check out these new...
"Doesn't matter whether you're a baker's wife or a whore or a princess—if you have the strength, you can take a lover, write a motet, lead an army, rule a country. Women have. Not all, granted, but some. And we adore them, don't we? In theory. We make statues of warrior women, paint them on our ceilings—goddesses with shields and togas and one fair breast exposed so there can be no doubt. The palaces of Europe are covered in them. The Opéra stages, too, for that matter. Yet most women I know—no matter how clever, no matter how strong—are dragged down by husbands or fathers or titles or too many petticoats, or priests clutching at their hems, telling them, 'No, you cannot do that, you cannot be that.' I never listened. That's rare."
— 6 likes
"slowly, mile after mile, I unwound the bandages, let my wounds, my scars, crust over. They didn't heal. But I learned to live with them, as you do. Learned how to move, talk, ride, sing, so that the pain wasn't visible"
— 0 likes
More quotes…