Goodreads helps you keep track of books you want to read.
Start by marking "The Sculptor" as Want to Read:
The Sculptor
David Smith is giving his life for his art—literally. Thanks to a deal with Death, the young sculptor gets his childhood wish: to sculpt anything he can imagine with his bare hands. But now that he only has 200 days to live, deciding  what  to create is harder than he thought, and discovering the love of his life at the 11th hour isn't making it any easier! 

This is a story
...more
Published February 3rd 2015 by First Second
Scott McCloud (born Scott McLeod) is an American cartoonist and theorist on comics as a distinct literary and artistic medium.
News & Interviews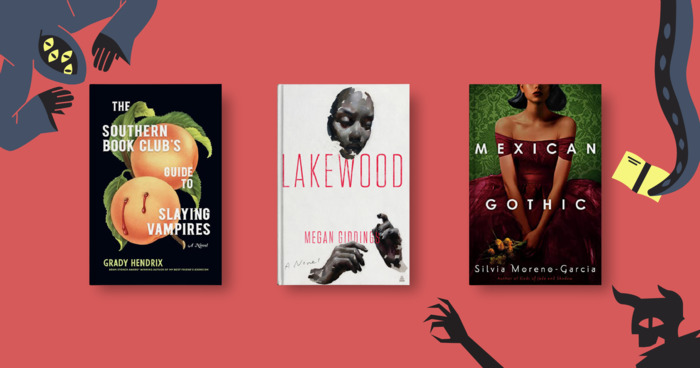 You'd think that with, well, everything this year has had in store for us, readers would flock to sweet stories with happy endings. But as...
"> First, move out of that big Manhattan loft and head upstate. You'll find a little place you can afford and start a new life. Maybe get a job teaching at a community college. Maybe meet a girl at Best Buy, start dating. She'll put up with your crazy habits. You'll put up with her musical tastes.

> I don't understand. What's going on here?

> Time will pass. You'll make it official. You'll settle down, get a starter house. Two boys. Yellow Lab. Minivan.

> That. . . That isn't me.

> Why not? It could be. You'll make art in the basement for yourself for a while. The boys'll get married. Have kids of their own. Maybe y'get divorced. Meet someone new. And yeah, you'll wonder what could have been. But less, as the years go by. "Just wasn't meant to be," you'll say. And there'll be good times along the way. Sweet memories. Until it starts to wind down. Until your body fails. Until you don't recognize the world around you. Until it's time to go.

> That. . . isn't me. It can't be.

> Why not? It's a decent life. Food, sex, running water, a roof. Not to mention love and family. Those aren't small things.

> But it's not enough.

> You kids, you're so spoiled! Y'know billions would kill for a life like that. So what if the art thing didn't work out? Is it really that important?

> It's all I have."
— 1 likes
"To be a "thing" that thinks and moves and wants...that's MIRACULOUS."
— 1 likes
More quotes…