Goodreads helps you keep track of books you want to read.
Start by marking "Frédéric Bastiat" as Want to Read:
Frédéric Bastiat
Entre os economistas franceses, Fredéric Bastiat merece ocupar um lugar de destaque. Sua obra completa se compõe de sete volumes. Reunimos aqui alguns textos que, às vezes com humor, às vezes com rigor, desenvolvem as ideias às quais Bastiat consagrou toda a sua existência.

Um princípio domina toda sua obra: A lei deve proteger a personalidade, a liberdade e a propriedade d
...more
Paperback
,
2ª edição
,
159 pages
Published 2011 by INSTITUTO LUDWIG VON MISES BRASIL (first published June 1st 1968)
Claude Frédéric Bastiat (29 June 1801 – 24 December 1850) was a French classical liberal theorist, political economist, and member of the French assembly.
News & Interviews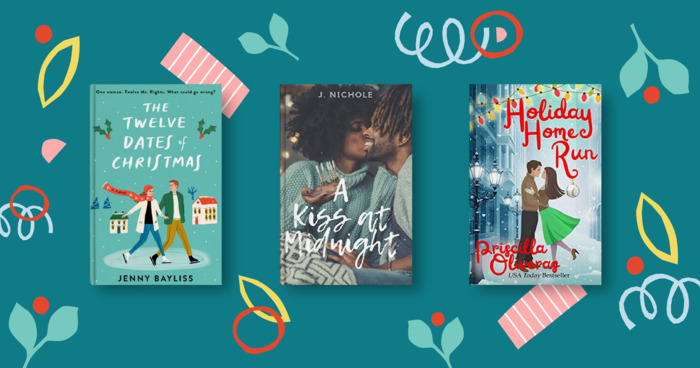 Are you spending this season bundling up against the chill or enjoying summery southern hemisphere vibes (in which case we are...
"I conceive that there is in a loan an actual exchange, an actual service rendered by the lender, and which makes the borrower liable to an equivalent service,—two services, whose comparative value can only be appreciated, like that of all possible services, by freedom."
— 0 likes
"I have no doubt that she is sincerely desirous of seeing all the evils of suffering humanity remedied, and that she thinks this might easily be done, if Government would only undertake it. But, alas! that poor unfortunate personage, like Figaro, knows not to whom to listen, nor where to turn. The hundred thousand mouths of the press and of the platform cry out all at once:-- "Organize labour and workmen. "Do away with egotism. "Repress insolence and the tyranny of capital. "Make experiments upon manure and eggs. "Cover the country with railways. "Irrigate the plains. "Plant the hills. "Make model farms. "Found social workshops. "Colonize Algeria. "Suckle children. "Instruct the youth. "Assist the aged. "Send the inhabitants of towns into the country. "Equalize the profits of all trades. "Lend money without interest to all who wish to borrow." "Emancipate Italy, Poland, and Hungary." "Rear and perfect the saddle-horse." "Encourage the arts, and provide us with musicians and dancers." "Restrict commerce, and at the same time create a merchant navy." "Discover truth, and put a grain of reason into our heads. The mission of Government is to enlighten, to develop, to extend, to fortify, to spiritualize, and to sanctify the soul of the people." "Do have a little patience, gentlemen," says Government in a beseeching tone. "I will do what I can to satisfy you, but for this I must have resources. I have been preparing plans for five or six taxes, which are quite new, and not at all oppressive. You will see how willingly people will pay them." Then comes a great exclamation:--"No! indeed! where is the merit of doing a thing with resources? Why, it does not deserve the name of a Government! So far from loading us with fresh taxes, we would have you withdraw the old ones. You ought to suppress "The salt tax, "The tax on liquors, "The tax on letters, "Custom-house duties, "Patents." In"
— 0 likes
More quotes…