Goodreads helps you keep track of books you want to read.
Start by marking "When Google Met Wikileaks" as Want to Read:
When Google Met Wikileaks
When Google Met WikiLeaks presents the story of Assange and Schmidt's encounter. Both fascinating and alarming, it contains extensive, new material, written by Assange specifically for this book, providing the best available summary of his vision for the future of the Internet.

The book also includes an edited transcript of the conversation with Schmidt in which Assange out
...more
Paperback
,
1st edition
,
223 pages
Published July 2014 by OR Books (first published 2014)
Julian Paul Assange is an Australian publisher, journalist, software developer and Internet activist. He is the founder, spokesperson, and editor in chief of WikiLeaks, a whistleblower website and conduit for worldwide news leaks, with the stated purpose of creating open governments. Assange has worked as a computer programmer and was a hacker during his youth. He has lived in several countries, a
...more
Related Articles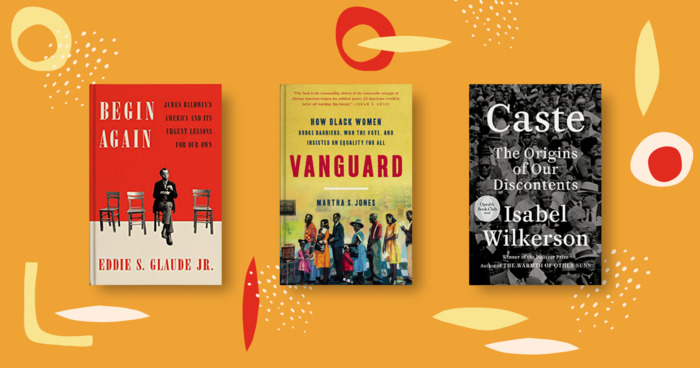 Martin Luther King Jr. once said, "We are not makers of history. We are made by history." So, this January, as we celebrate Martin Luther King...
"The received wisdom in advanced capitalist societies is that there still exists an organic "civil society sector" in which institutions form autonomously and come together to manifest the interests and will of citizens. The fable has it that the boundaries of this sector are respected by actors from government and the "private sector," leaving a safe space for NGOs and nonprofits to advocate for things like human rights, free speech, and accountable government.


This sounds like a great idea. But if it was ever true, it has not been for decades. Since at least the 1970s, authentic actors like unions and churches have folded under a sustained assault by free-market statism, transforming "civil society" into a buyer's market for political factions and corporate interests looking to exert influence at arm's length. The last forty years have seen a huge proliferation of think tanks and political NGOs whose purpose, beneath all the verbiage, is to execute political agendas by proxy."
— 2 likes
"There is an uncomfortable willingness among privacy campaigners to discriminate against mass surveillance conducted by the state to the exclusion of similar surveillance conducted for profit by large corporations. Partially, this is a vestigial ethic from the Californian libertarian origins of online pro-privacy campaigning. Partially, it is a symptom of the superior public relations enjoyed by Silicon Valley technology corporations, and the fact that those corporations also provide the bulk of private funding for the flagship digital privacy advocacy groups, leading to a conflict of interest.


At the individual level, many of even the most committed privacy campaigners have an unacknowledged addiction to easy-to-use, privacy-destroying amenities like Gmail, Facebook, and Apple products. As a result, privacy campaigners frequently overlook corporate surveillance abuses. When they do address the abuses of companies like Google, campaigners tend to appeal to the logic of the market, urging companies to make small concessions to user privacy in order to repair their approval ratings. There is the false assumption that market forces ensure that Silicon Valley is a natural government antagonist, and that it wants to be on the public's side—that profit-driven multinational corporations partake more of the spirit of democracy than government agencies.


Many privacy advocates justify a predominant focus on abuses by the state on the basis that the state enjoys a monopoly on coercive force. For example, Edward Snowden was reported to have said that tech companies do not "put warheads on foreheads." This view downplays the fact that powerful corporations are part of the nexus of power around the state, and that they enjoy the ability to deploy its coercive power, just as the state often exerts its influence through the agency of powerful corporations. The movement to abolish privacy is twin-horned. Privacy advocates who focus exclusively on one of those horns will find themselves gored on the other."
— 2 likes
More quotes…