Goodreads helps you keep track of books you want to read.
Start by marking "Lucid and Awake Book #1: A Week and Some Change" as Want to Read:
Lucid and Awake Book #1: A Week and Some Change
Andrew, a loner, both by choice and by circumstance, is enamored by Tracy, the new bartender at his mother's restaurant. After learning that Tracy has died in a terrible car accident, he is devastated. But after arriving at the restaurant to console his mother, he discovers that Tracy isn't dead after all – in fact, she is working her shift, and no one else seems to think
...more
Published July 17th 2013 by Smashwords Edition
My name is Justin Mermelstein. It's a long and odd name. It's hard to spell until you remember the pattern (M-e-r ... m-e-l ... s-t-e-i-n). Once it's in the noggin, it's hard to forget it. Ask my kids. I write stories. Lots of them. And I have for as long as I can remember. I write in a whole bunch of different flavors but tend to hover around supernatural (Lucid and Awake series), paranormal (The
...more
Related Articles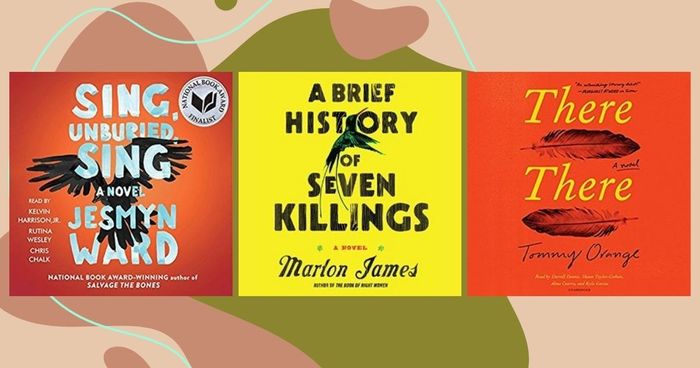 Audiobooks are an incredible way to experience stories—a great narrator can use their voice bring the narrative to life in a way that the...