Goodreads helps you keep track of books you want to read.
Start by marking "Now Wait for Last Year" as Want to Read:
Now Wait for Last Year
Dr. Eric Sweetscent has problems. His planet is enmeshed in an unwinnable war. His wife is lethally addicted to a drug that whips its users helplessly back and forth across time -- and is hell-bent on making Eric suffer along with her. And Sweetscent's newest patient is not only the most important man on the embattled planet Earth but quite possibly the sickest. For Secret
...more
Published June 29th 1993 by Vintage (first published March 1966)
Philip K. Dick was born in Chicago in 1928 and lived most of his life in California. In 1952, he began writing professionally and proceeded to write numerous novels and short-story collections. He won the Hugo Award for the best novel in 1962 for The Man in the High Castle and the John W. Campbell Memorial Award for best novel of the year in 1974 for Flow My Tears, the Policeman Said. Philip K. Di
...more
Related Articles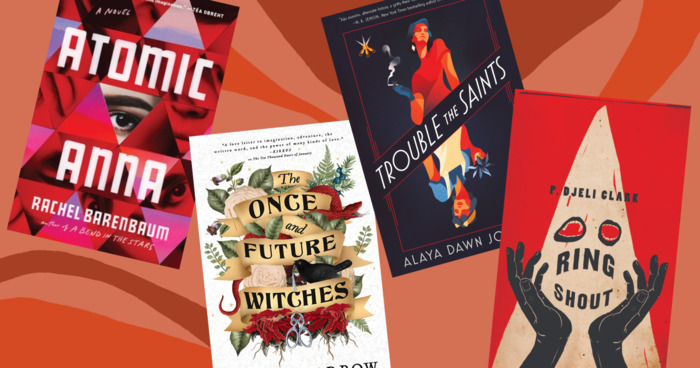 Alternate history is one of the most reliably interesting subgenres in the book game. As a kind of subset of speculative fiction, alternate...
"Human has always striven to retain the past, to keep it convincing; there's nothing wicked in that. Without it we have no continuity; we have only the moment. And, deprived of the past, the moment - the present - has little meaning, if any."
— 25 likes
"All right," Eric agreed. "If you were me, and your wife were sick, desperately so, with no hope of recovery, would you leave her? Or would you stay with her, even if you had traveled ten years into the future and knew for an absolute certainty that the damage to her brain could never be reversed? And staying with her would mean-"

"I can see what it would mean, sir," the cab broke in. "It would mean no other life for you beyond caring for her."

"That's right," Eric said.
"I'd stay with her," the cab decided.
"Why?"
"Because," the cab said, "life is composed of reality configurations so constituted. To abandon her would be to say, I can't endure reality as such. I have to have uniquely special easier conditions."

"I think I agree," Eric said after a time. "I think I will stay with her."
God bless you, sir," the cab said. "I can see that you're a good man."
— 7 likes
More quotes…