Goodreads helps you keep track of books you want to read.
Start by marking "The Heather Blazing " as Want to Read:
The Heather Blazing
The sea is slowly eating into the land and the hill with the old watchtower has completely disappeared. The nearest house has crumbled and fallen into the sea. It is Ireland in the late twentieth century. Eamon Redmond is a judge in the Irish High Court. Obsessed all his life by the letter and spirit of the law, he is just beginning to discover how painfully unconnected he
...more
Published September 6th 2002 by Picador (first published 1992)
Colm Tóibín FRSL, is an Irish novelist, short story writer, essayist, playwright, journalist, critic, and poet. Tóibín is currently Irene and Sidney B. Silverman Professor of the Humanities at Columbia University in Manhattan and succeeded Martin Amis as professor of creative writing at the University of Manchester.
Related Articles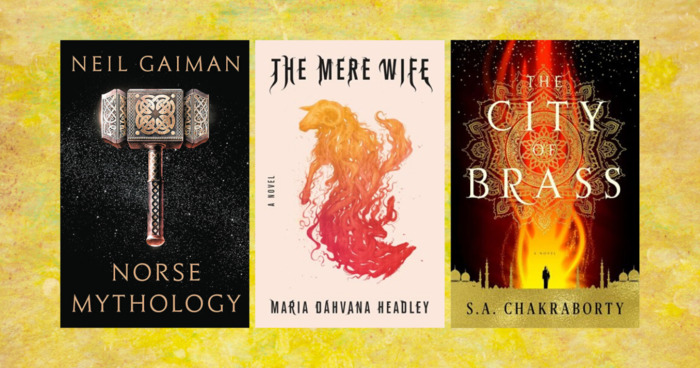 While some tales are old as time, every so often a writer comes along with a fresh take that can make us see a familiar story in a completely...