Goodreads helps you keep track of books you want to read.
Start by marking "Micelánea Matemática" as Want to Read:
Micelánea Matemática
Compendio de capítulos seleccionados de las obras Mathematical carnival, Mathematical magic show y Mathematical circus.
Published January 1st 1986 by Salvat
Martin Gardner was an American mathematics and science writer specializing in recreational mathematics, but with interests encompassing micromagic, stage magic, literature (especially the writings of Lewis Carroll), philosophy, scientific skepticism, and religion. He wrote the Mathematical Games column in Scientific American from 1956 to 1981, and published over 70 books.
News & Interviews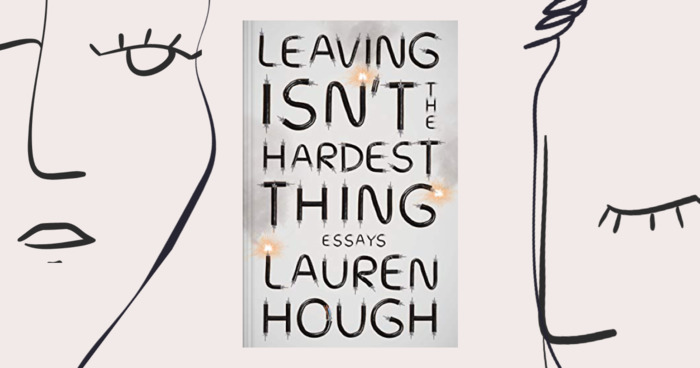 "I'm in a weird place because the book is about to come out. So I'm basically just walking around like a raw nerve and I'm not sure that I...