Goodreads helps you keep track of books you want to read.
Start by marking "Witness in Death (In Death, #10)" as Want to Read:
Witness in Death
There was always an audience for murder. Opening night at New York's New Globe Theatre turns from stage scene to crime scene when the leading man is stabbed to death right on centre stage. Now Eve Dallas has a high profile celebrity homicide on her hands. Not only is she primary detective, she's also a witness - and when the press discovers that her husband, Roarke, owns t
...more
Published July 1st 2004 by Piatkus Books (first published January 1st 2000)
J.D. Robb is the author of the #1 New York Times bestselling In Death series and the pseudonym for #1 New York Times bestselling author Nora Roberts. The futuristic suspense series stars Eve Dallas, a New York City police lieutenant with a dark past. Initially conceived as a trilogy, readers clamored for more of Eve and the mysterious Roarke. Shadows in Death(St. Martin's Press, September 2020) is
...more
Other books in the series
Related Articles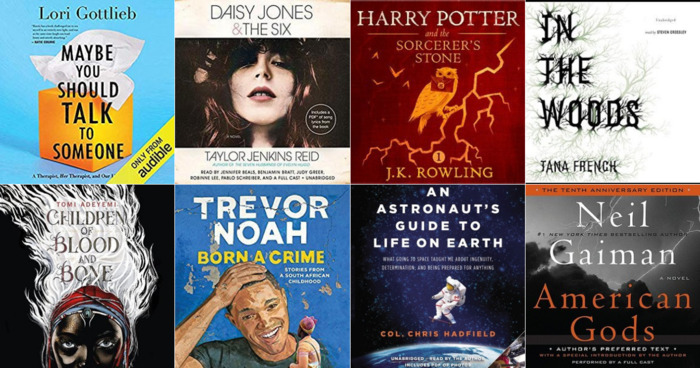 A great audiobook requires not only fantastic source material, but also a narrator who can translate that text into an amazing...
"I hate patience. Slows everything down."
— 117 likes
"Today," she told it, "death comes to all your circuits. Will it be slow and systematic or fast and brutal?" Considering, she circled it, "Tough decision. I've waited so long for this moment. Dreamed of it."

Showing her teeth, she began to roll up her sleeves.

"What," Roarke asked from the doorway that connected their work areas, "is that?"

"The former bane of my existence. The Antichrist of technology. Do we have a hammer?"

Studying the pile on the floor, he walked in. "Several, I imagine, of various types."

"I want all of them. Tiny little hammers, big, wallbangers, and everything in between."

"Might one ask why?"

"I'm going to beat this thing apart, byte by byte, until there's nothing left but dust from the last trembling chip."

"Hmmm." Roarke crouched down, examined the pitifully out-of-date system. "When did you haul this mess in here?"

"Just now. I had it in the car. Maybe I should use acid, just stand here and watch it hiss and dissolve. That could be good."

Saying nothing, Roarke took a small case out of his pocket, opened it, and chose a slim tool. With a few deft moves, he had the housing open.

"Hey! Hey! What're you doing?"

"I haven't seen anything like this in a decade. Fascinating. Look at this corrosion. Christ, this is a SOC chip system. And it's cross-wired."

When he began to fiddle, she rushed over and slapped at his hands. "Mine. I get to kill it."

"Get a grip on yourself," he said absently and delved deeper into the guts. "I'll take this into research."

"No. Uh-uh. I have to bust it apart. What if it breeds?"
— 110 likes
More quotes…