Goodreads helps you keep track of books you want to read.
Start by marking "In the Name of Identity: Violence and the Need to Belong" as Want to Read:
In the Name of Identity: Violence and the Need to Belong
I want to try and understand why so many people commit crimes in the name of identity," writes Amin Maalouf. Identity is the crucible out of which we come: our background, our race, our gender, our tribal affiliations, our religion (or lack thereof), all go into making up who we are. All too often, however, the notion of identity--personal, religious, ethnic, or national--
...more
Published March 25th 2003 by Penguin Group (first published October 28th 1998)
Amin Maalouf (Arabic: أمين معلوف; alternate spelling Amin Maluf) is a Lebanese journalist and novelist. He writes and publishes primarily in French.

Most of Maalouf's books have a historical setting, and like Umberto Eco, Orhan Pamuk, and Arturo Pérez-Reverte, Maalouf mixes fascinating historical facts with fantasy and philosophical ideas. In an interview Maalouf has said that his role as a writer
...more
Related Articles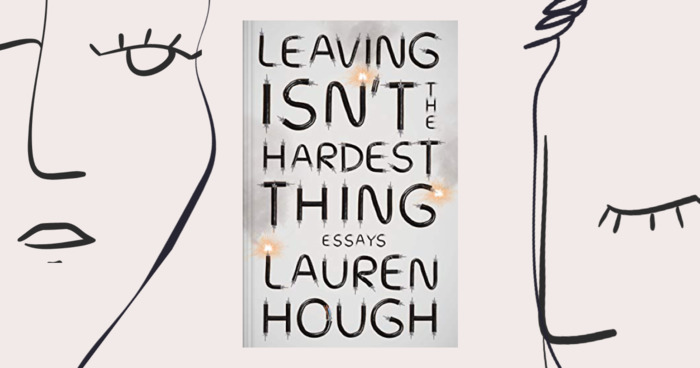 "I'm in a weird place because the book is about to come out. So I'm basically just walking around like a raw nerve and I'm not sure that I...
"What makes me myself rather than anyone else is the very fact that I am poised between two countries, two or three languages, and several cultural traditions. It is precisely this that defines my identity. Would I exist more authentically if I cut off a part of myself"
— 67 likes
"لقد علّمنا القرن العشرون أنه لا يوجد عقيدة تحريرية بذاتها، فكلها يمكن أن تنحرف، وكلها يمكن أن تشذ، وكلها أيديها ملطخة بالدماء، الشيوعية والليبرالية والقومية وكل الديانات الكبرى وحتى العلمانية. لا أحد يحتكر التعصب، وبالعكس لا أحد يحتكر ما هو إنساني."
— 59 likes
More quotes…