Goodreads helps you keep track of books you want to read.
Start by marking "Everyday Sexism" as Want to Read:
Everyday Sexism
Women are standing up and #shoutingback. In a culture that's driven by social media, for the first time women are using this online space (@EverydaySexism www.everydaysexism.com) to come together, share their stories and encourage a new generation to recognise the problems that women face. This book is a call to arms in a new wave of feminism and it proves sexism is endemi
...more
Published May 1st 2014 by Simon & Schuster (first published April 10th 2014)
Laura Bates is the founder of the Everyday Sexism Project, an ever-increasing collection of over 100,000 testimonies of gender inequality, with branches in 25 countries worldwide. She works closely with politicians, businesses, schools, police forces and organisations from the Council of Europe to the United Nations to tackle gender inequality. She was awarded a British Empire Medal for services t
...more
News & Interviews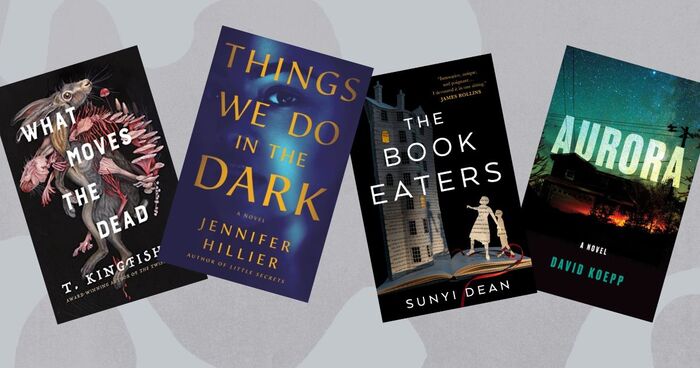 If summer book releases are any indication, and they are, then we've been in a rather dark mood of late, collectively. But, you know, dark in a...
"I'm fifteen and I feel like girl my age are under a lot of pressure that boys are not under. I know I am smart, I know I am kind and funny, and I know that everyone around me keeps telling me that I can be whatever I want to be. I know all this but I just don't feel that way. I always feel like if I don't look a certain way, if boys don't think I'm 'sexy' or 'hot' then I've failed and it doesn't even matter if I am a doctor or writer, I'll still feel like nothing. I hate that I feel like that because it makes me seem shallow, but I know all of my friends feel like that, and even my little sister. I feel like successful women are only considered a success if they are successful AND hot, and I worry constantly that I won't be. What if my boobs don't grow, what if I don't have the perfect body, what if my hips don't widen and give me a little waist, if none of that happens I feel like what's the point of doing anything because I'll just be the 'fat ugly girl' regardless of whether I do become a doctor or not.
I wish people would think about what pressure they are putting on everyone, not just teenage girls, but even older people – I watch my mum tear herself apart every day because her boobs are sagging and her skin is wrinkling, she feels like she is ugly even though she is amazing, but then I feel like I can't judge because I do the same to myself. I wish the people who had real power and control the images and messages we get fed all day actually thought about what they did for once.
I know the girls on page 3 are probably starving themselves. I know the girls in adverts are airbrushed. I know beauty is on the inside. But I still feel like I'm not good enough."
— 36 likes
More quotes…