Goodreads helps you keep track of books you want to read.
Start by marking "The Fourth Light" as Want to Read:
The Fourth Light
The Fourth Light describes world events in the near future from the viewpoint of a member of the small group of decoders of the hieroglyphics in which the ancient Sacred Tablets were written. Through their decoding work they discovered that a tri-verse was created millennia previously with mankind at its centre for the specific purpose of a highly advanced alien race inten
...more
News & Interviews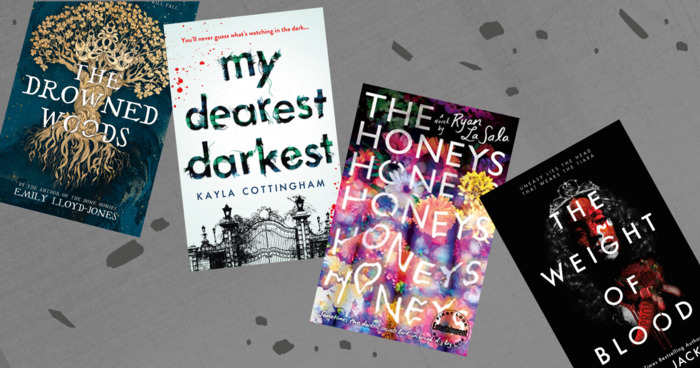 "Autumn is as joyful and sweet as an untimely end."   This slightly unnerving quote, from the French poet and novelist Rémy de Gourmont, nicely...