Goodreads helps you keep track of books you want to read.
Start by marking "The Beloved One (de Montforte, #2)" as Want to Read:
The Beloved One
The bluest of blood; the noblest of hearts; the de Montforte brothers will take your breath away.

Meet Lord Charles...

"On the eve of battle, I find my heart is restless and uneasy. And when a fellow is three thousand miles from home, love makes a far more desirable companion than loneliness." —Lord Charles de Montforte, Boston, Massachusetts, 1775

Wounded in battle, Englishm
...more
Published November 1st 1998 by Avon Books
New York Times and USA Today bestselling author Danelle Harmon has written seventeen critically acclaimed and award-winning books, with many being published all over the world. A Massachusetts native, she has lived in Great Britain, though these days she and her English husband make their home in New England with their daughter Emma and numerous animals including five dogs, an Egyptian Arabian hor
...more
Other books in the series
News & Interviews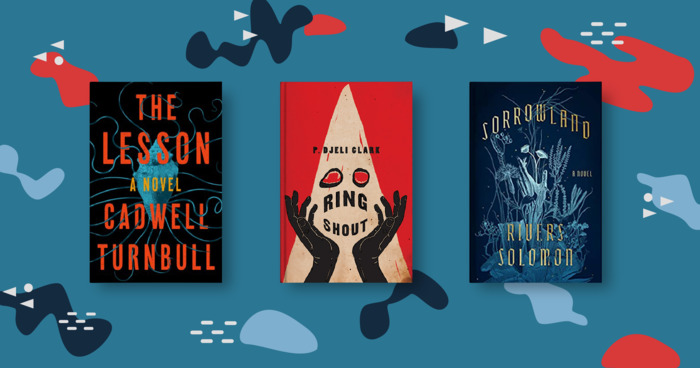 Kerine Wint is a software engineering graduate with more love for books than for computers. As an avid reader, writer, and fan of all things...
"Will you tell me your name, sir?" Oh, bugger it.  She was a persistent little thing, and he was of no mind or strength to resist her determination. "Charles," he rasped, turning over onto his back.  "Charles Adair de Montforte."  And then, hoping to head off any more questions he was too weak to answer, he added, "I was born in the year 1752, my home is in Berkshire, England, and I am a captain of infantry in the Fourth Foot."  He paused, exhausted simply by the effort of speaking.  "Does that satisfy you that I am still in control of my faculties, madam?" "Oh yes," she breathed, and he heard the smile and relief in her voice.  "Oh yes, indeed!" But"
— 0 likes
"Miss Leighton?" "I'm here." "Why can't I see you?" he asked, greatly confused.  "Why can't I see this fire I feel against my face, or the birds I hear outside, or this room in which I find myself?  Is there something in my eyes?"  His looked around, stunned.  "By God, woman, what has happened to me?" He heard the rustle of her skirts, smelled bayberry as she knelt down beside him and took his suddenly cold hand within her own.  He rubbed his eyes and stared, blinking, into the blackness, trying to see beyond it.  But it was there when he turned his head to the right.  It was there when he turned his head to the left.  It was there when he opened his eyes as wide as they would go and looked where she should be, and it was there no matter where he directed his open, staring gaze.  A deep, involuntary shudder drove through him, and cold sweat broke out all along his spine, turning his insides to ice.  He yanked his hand from hers and reached blindly up and out into the darkness. "There is nothing wrong with your eyes, Charles," she said quietly.  "You fell and hit your head on a rock and were left for dead.  My brother went back after the fighting passed, saw that you were alive, and brought you home to us, thinking you could be saved."  Her voice grew even more gentle.  "The doctor has been visiting every day . . . he warned us that if you ever woke at all, it was likely you might not be able to see . . . that your eyes would be fine, but your brain might not be able to tell what they were seeing.  Does that make sense to you?  It doesn't to me, but then, I'm not a doctor. . ." "No.  No, I cannot accept this . . ." "You had a blood clot beneath your skull, and the doctor said that if he didn't release it, you'd die.  He had to trepan you."  Again, she took his hand, squeezing fingers gone as cold as marble.  "I'm sorry.  We did everything that could be done." "This — this is unreal, it cannot have happened to me, there is no room in my life for this!" "Is there anything I can do?  Anyone I can contact, write a letter to, summon for you?" "No — dear God, no . . ." "Please, calm down," the girl murmured, her hand stroking his shoulder as he stared blindly about him.  "You've had a terrible shock and now you must rest, get your strength back —" "Get my strength back?  For what?  I'm blind, blind, what the hell good am I if I can't see?!"
— 0 likes
More quotes…