Goodreads helps you keep track of books you want to read.
Start by marking "The Slow Farm" as Want to Read:
The Slow Farm
In the early 1970s, Tarn Wilson's father quit his job as the Brookings Institution's first computer programmer, packed his family into a converted school bus with "Suck Nixon" painted on the side, and headed for the Canadian wilderness. He planned to give his two young children an Edenic childhood, free from the shadows of war, materialism, and middle class repression. Bet
...more
Published February 18th 2014 by Ovenbird Books

Tarn Wilson has settled in the heart of shiny and fast-paced Silicon Valley, so far from the outhouses and kerosene lamps of her rural Canadian childhood that she sometimes feels as if she's lived two hundred years. So she tromps through the hills as often as she can, identifying plants and spying on animals. In a typical week, she devotes a couple hours a day to writing at her red desk—and has be
...more
Related Articles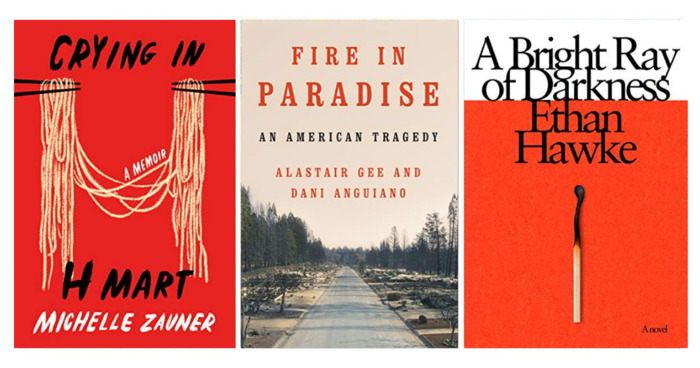 Gather 'round because we're going to talk books. It's our favorite topic, of course. Here at Goodreads, the editorial team can't escape books...