Goodreads helps you keep track of books you want to read.
Start by marking "So, Anyway..." as Want to Read:
So, Anyway...
John Cleese's  huge comedic influence has stretched across generations; his sharp irreverent eye and the unique brand of physical comedy he perfected with Monty Python, on Fawlty Towers, and beyond now seem written into comedy's DNA. In this rollicking memoir, So, Anyway…, Cleese takes readers on a Grand Tour of his ascent in the entertainment world, from his humble beginn
...more
Published November 4th 2014 by Crown Archetype (first published October 9th 2014)
John Marwood Cleese is an English actor, comedian, writer, film producer, and singer.

Cleese is probably best known for his various roles in the British comedy Monty Python's Flying Circus, his role as Basil Fawlty in Fawlty Towers and his various roles in the British comedy The Frost Report. He also played the role of Archie Leach in the American / British comedy film A Fish Called Wanda.

...more
News & Interviews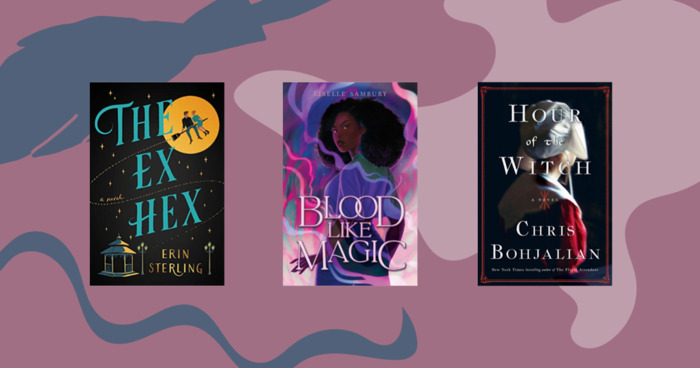 Readers just can't get enough witch stories in 2021. And what's not to love: It's not everybody who can attend shadowy academic societies,...
"I noticed years ago that when people (myself definitely included) are anxious they tend to busy themselves with irrelevant activities, because these distract from and therefore reduce their actual experience of anxiety. To stay perfectly still is to feel the fear at its maximum intensity, so instead you scuttle around doing things as though you are, in some mysterious way, short of time."
— 26 likes
"A good sense of humour is the sign of a healthy perspective, which is why people who are uncomfortable around humour are either pompous (inflated) or neurotic (oversensitive). Pompous people mistrust humour because at some level they know their self-importance cannot survive very long in such an atmosphere, so they criticise it as "negative" or "subversive." Neurotics, sensing that humour is always ultimately critical, view it as therefore unkind and destructive, a reductio ad absurdum which leads to political correctness. Not that laughter can't be unkind and destructive. Like most manifestations of human behaviour it ranges from the loving to the hateful. The latter produces nasty racial jokes and savage teasing; the former, warm and affectionate banter, and the kind of inclusive humour that says, "Isn't the human condition absurd, but we're all in the same boat."
— 17 likes
More quotes…